Hotel Regina Louvre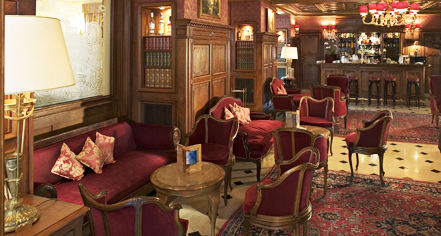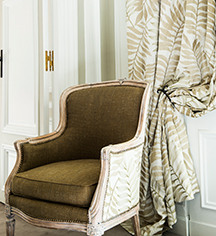 History Mystery
At which historic hotel did Kings Henry III, Henry IV, and Louis XIII learn equestrian skills?
If you guessed Hotel Regina Louvre (1900) in Paris, France, you guessed correctly!
Constructed on the historically significant site of the Louvre Palace royal stables and carousel, Hotel Regina was the first of three luxury hotels established in Paris by Leonard Tauber and Constant Baverez. Opening for the 1900 World's Fair which fittingly celebrated the Art Nouveau style that is distinguishable in the classic architecture of the property, Hotel Regina has thoroughly incorporated the rich French history including its restaurant, the Pluvinel, named after Antoine De Pluvinel, the king's Equerry in the 16th century. Showcasing the blend of its rue de Rivoli style arcades, the sober façade of its balconies, and the Empire-style roof, Hotel Regina is an exquisite example of a grande Parisian treasure.
Learn more about Hotel Regina Louvre and book your next stay.