Hotel Taschenbergpalais Kempinski Dresden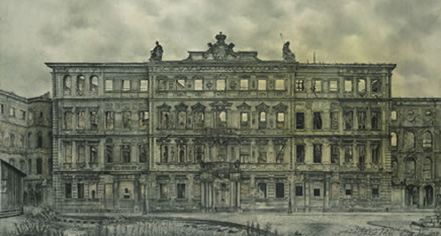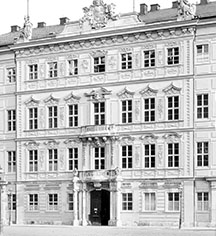 History
The history of the Taschenbergpalais is one tied closely to the history of the Saxony region and the city of Dresden. The palace was originally built by a celebrated patron of architecture, and King of Poland, Augustus II the Strong. The ornate abode was designed by Johann Friedrich Karcher, expressly for the use of Countess Cosel. The Countess, born Anna Constantia, had gained power and reputation through an early marriage which landed her the title of Baroness, which she was able to transform into an eight year position as the official mistress to the King. After her engagement in local politics cost her political favor with both the King and the city, Anna was banished in 1713 and the palace became property of the state.
The Turkish Palace, as it was then known, became the home for the Crown Princes and their families. As time went on, expansions and embellishments such as sandstone fountains, as well as more rooms, were added to the complex. One final wing on the southeast end of the building was added in the mid-19th century.
The King of Saxony abdicated in 1918, changing the state and its capital Dresden, into the Free State of Saxony within the Weimar Republic, now Germany. The effects of the Second World War changed the city from a capital of artistic endeavors to a communications hub and manufacturing center. These pursuits drew the attention of the Allied forces and the city sustained much damage to its architectural treasures, including the Taschenbergpalais.
The incredible restoration that began in 1992 transformed the building from its 20th century shell to a luxurious celebration of its royal past. The original structure in place, the grandeur of the past came back to life and the Hotel Tascenbergpalais became the first five start hotel in Saxony after its opening on March 31st, 1995.
Hotel Taschenbergpalais Kempinski Dresden, a member of Historic Hotels Worldwide since 2017, dates back to the 18th century.