Hotel Union Øye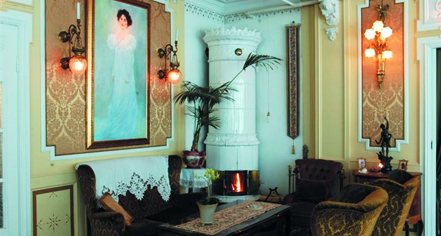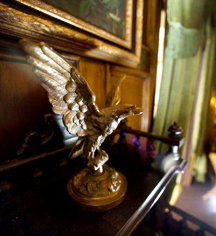 Activities & Events
Hotel Union Øye is part of the 62°Nord group that organizes exciting activities and adventures in the area. Cruises and other excursions add an educational element to vacations. Registration and more information on activities are available at reception.
Fjord Experience
This breathtaking tour explores Ålesund into Geirangerfjord, the majestic valley of Norangdal, and ending with a cruise to Hjørundfjord on the famous coastal steamer Hurtigruten.
Hjørundfjord Cruise
An unforgettable fjord experience awaits as this tour travels from Ålesund along the magnificent Hjørundfjord to Øye. Ålesund is a charming village covered with colorful Art Nouveau buildings, shops, and factories that make for a unique experience.
Ålesund Sightseeing Cruise
The historic town of Ålesund consists not only of beautiful buildings and striking architecture, but it also reveals an interesting archipelago. Along the waterfront there are many signs and indications of the long history of fishing in the area, which is also the present fishing capital of Norway. The silhouettes of Ålesund's distinctive Art Nouveau skyline from the sea invites a charming adventure.
Evening cruise to Ona
From Copenhagen, Ona, and the Ona lighthouse, this cruise explores a historic fishing community and its rich traditions. Ona offers an experience of the northwestern Norway coastal scenery.
Wildlife Sea Safari
Cruising along the coast near Ålesund, the sea safari is a special first-hand experience exploring the nautical wildlife. A RIB-boat will cruise along the coast, stopping at the bird sanctuary island of Runde, and, weather-permitting, a visit to a seal colony will be included.