Hotell Refsnes Gods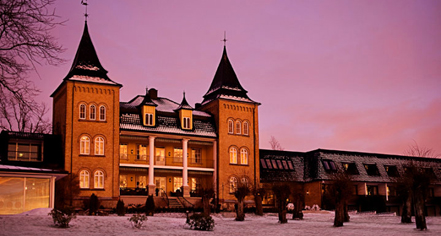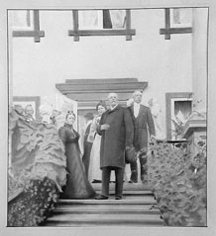 History
Hosting luminous celebrations and lavish parties since the 1770s, Hotell Refsnes Gods was originally the personal residence of David Chrystie and his wife Elisabeth Sophie Thaulow, who influenced the design of the building and surrounding landscape. Hotell Refsnes Gods' intimate location and unique setting attracted visits from acclaimed artists and socialites, including Edvard Munch, Peder Balke, and Hans Gude.
Following the death of Chrystie in 1835, Refsnes Gods was sold to Jens Kristiansen and remained in the family for several generations. For decades, Refsnes Gods continued to entertain dignitaries, including King Oscar II, until the 1970s, when the Christiansen family took over the old-country mansion with plans to convert the property into a leading hotel.
Today, Hotell Refsnes Gods is owned by the Salbuvik family who take pride in the rich heritage and tradition the property has to offer. Hotell Refsnes Gods remains a choice destination to celebrate special occasions and seek comfortable luxurious accommodations.
Hotell Refsnes Gods, a charter member of Historic Hotels Worldwide since 2012, dates back to 1767.