Knutholmen Hotell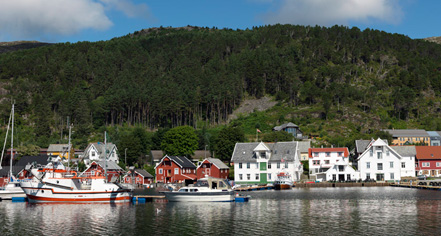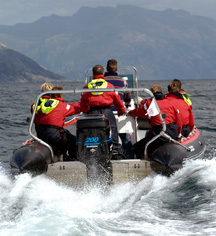 Activities & Events
Fishing
With a history of acclaimed fishery, Kalvag is the choice destination for fishing and seaside activities. Boat rentals and professional guides are available to create an unforgettable fishing adventure.
Hiking
A variety of marked trails are available for hikers and walkers of all levels to explore the enchanting mountains and forests that surround Kalvag. Trails lead to beautiful cliffs and glaciers affording excursions unique to Norway. Trail maps and information on guided hikes are available at the front desk.
Diving
Partnering with the Kalvag Diving Club, Knutholmen Hotell offers diving classes and excursions to explore the beautiful underwater sights.