Kronen Gaard Hotel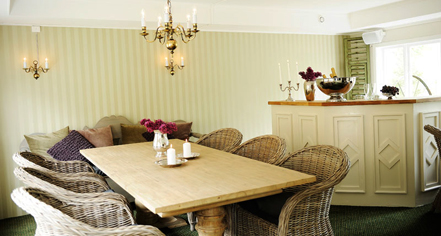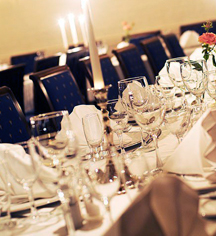 Activities & Events
Canoe Rentals
Explore the great Norwegian scenery by canoe. Rentals, including padlocks, oars, and maps, are available at the front desk.
Beer Tasting
Take a journey through Norway with the best microbrews of the region complemented by delicious offerings of Kronen Gaard's kitchen. Beer tasting is best enjoyed in a group setting and can accommodate parties up to 30 guests.
Art and Cuisine
With a combination of painting, good food, and great company, Art and Cuisine at Kronen Gaard allows guests to enjoy creative fun with gastronomic tastings.
Kitchen Theater
Kronen Gaard offers the unique opportunity for guests to experience cooking their own food with live cooking demonstrations and hands-on guidance.