Las Casas Filipinas de Acuzar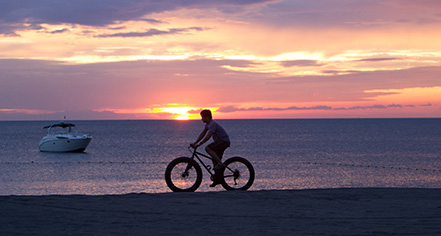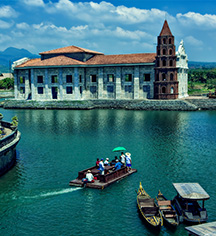 Local Attractions
Bataan is famous for the historic Bataan Death March, which happened during the Second World War. The Zero Kilometer Death March Marker marks the distance marched by the soldiers held captive by the Japanese during the war and was the starting point in 1942. A similar marker can be found in Mariveles. There are two (2) Zero Kilometer Death March Markers, one in the Free Port town of Mariveles and the other is in the beach town of Bagac, the largest town in Bataan. A Filipino-Japanese Friendship tower is also erected at Bagac.
Mount Samat is home to the Dambana ng Kagitingan cross, which can be seen from the countryside. Guests can go to the island of Playa de Caleta which is an untouched beach. The Bisay Falls is also a great place for those who are up for an adventure.
Las Casas Filipinas De Acuzar is located 20 kilometers away from the Mount Samat Shrine. From the Japanese Friendship Tower in Bagac, turn left and the resort is 2 kilometers away. The resort is also close to the Subic and Clark areas in Pampanga. Clark is famous for its naval and air bases.