Napa River Inn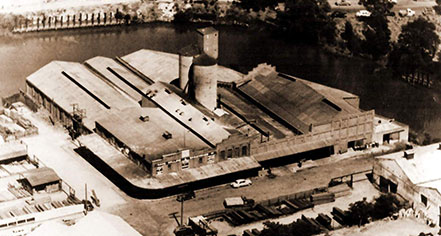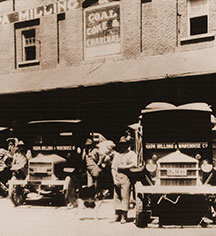 Ghost Stories
Built in 1886 as the Hatt Mill Building, a warehouse and feed store, it is now The Napa River Inn in Napa, Calif. The son of the building's original owner, Captain Albert Hatt, seems to still be visiting. Albert Jr. married a woman named Margaret in 1889 and together they had five children. Margaret died in 1906. Within a few years Albert Jr., 46, was overwhelmed with caring for his five children and in poor health. On April 1, 1912, Albert Jr. hung himself from a beam in the warehouse. It is the area now occupied by Sweetie Pies Bakery.

Nancy Lochmann, general manager of the hotel, says the first ghost sightings when the hotel opened were visions of a woman. "A woman in a white dress, who seems to be searching, looking for someone," says Lochmann. "It might have been Margaret, so much in love with her husband, perhaps trying to stop him from taking his life."

In another story occurring in the guest room above Sweetie Pies Bakery, a guest tells of hearing a heavy dress sway down the hall and the door opens in room 208 then shuts. The guest then heard what sounded like a man's footsteps. A door at the other end of the hall in room 207 opened then closed with force. Next, the guest heard walking down the hallway toward room 208. The guest sees nothing. Could this be Margaret and Albert Jr.?