NH Collection Roma Palazzo Cinquecento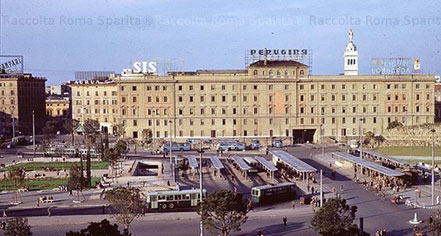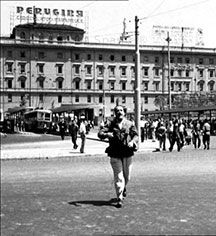 History
The NH Collection Roma Palazzo Cinquecento sits overlooking an idyllic garden. In front of this garden is a section of the Servian Wall, which was constructed to protect "The Eternal City" in the 6th century B.C. Believed to have been named after the sixth Roman King, Servius Tullius, the ancient defense barrier ran seven miles long, with heights up to 32 feet in some places, and was 12 feet wide at its base. It is believed to have been outfitted with 16 different gates. The wall was fortified enough to keep Hannibal and his armies at bay during the Second Punic War.
The NH Collection Roma Palazzo Cinquecento, located in central Rome, has a background directly tied to bringing tourism and travelers to the capital city. In 1856, with the arrival of the railway in Rome, the spot where the hotel stands today was originally a train station. The historic building was built as a post office in the early 1900s, and subsequently used as the offices of Ferrovie dello Stato, the Italian Railway Administration. The hotel's architecture is a splendid example of 20th century Italian architecture, rich in Liberty style details.
For the next two centuries the building remained headquarters of the Italian Railway Administration and Post Office until 2015, when the NH Collection Hotels decided to convert it into a five-star hotel.
NH Collection Roma Palazzo Cinquecento, a member of Historic Hotels Worldwide since 2017, dates back to 1900.