Palais Hansen Kempinski Vienna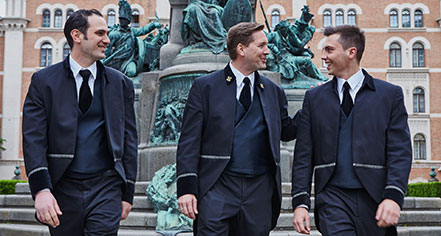 Local Attractions
The most livable city in the world features two UNESCO world heritage sites, an exceptional coffee tradition, living history, and a central geographical location.
The special highlights - most of them within walking distance of Palais Hansen Kempinski Vienna - are the Vienna Opera House, St. Stephen's Cathedral, The Prater, Schönbrunn Palace, Belvedere Palace, Hofburg, and the National Theater.
Vienna is divided up into several districts marked with numbers. For those interested in the more diverse site of Vienna, a visit to the 9th or 16th "Bezirk" is recommended - to get to know local foods, small shops, and food markets.