Palazzo Caracciolo Napoli - MGallery by Sofitel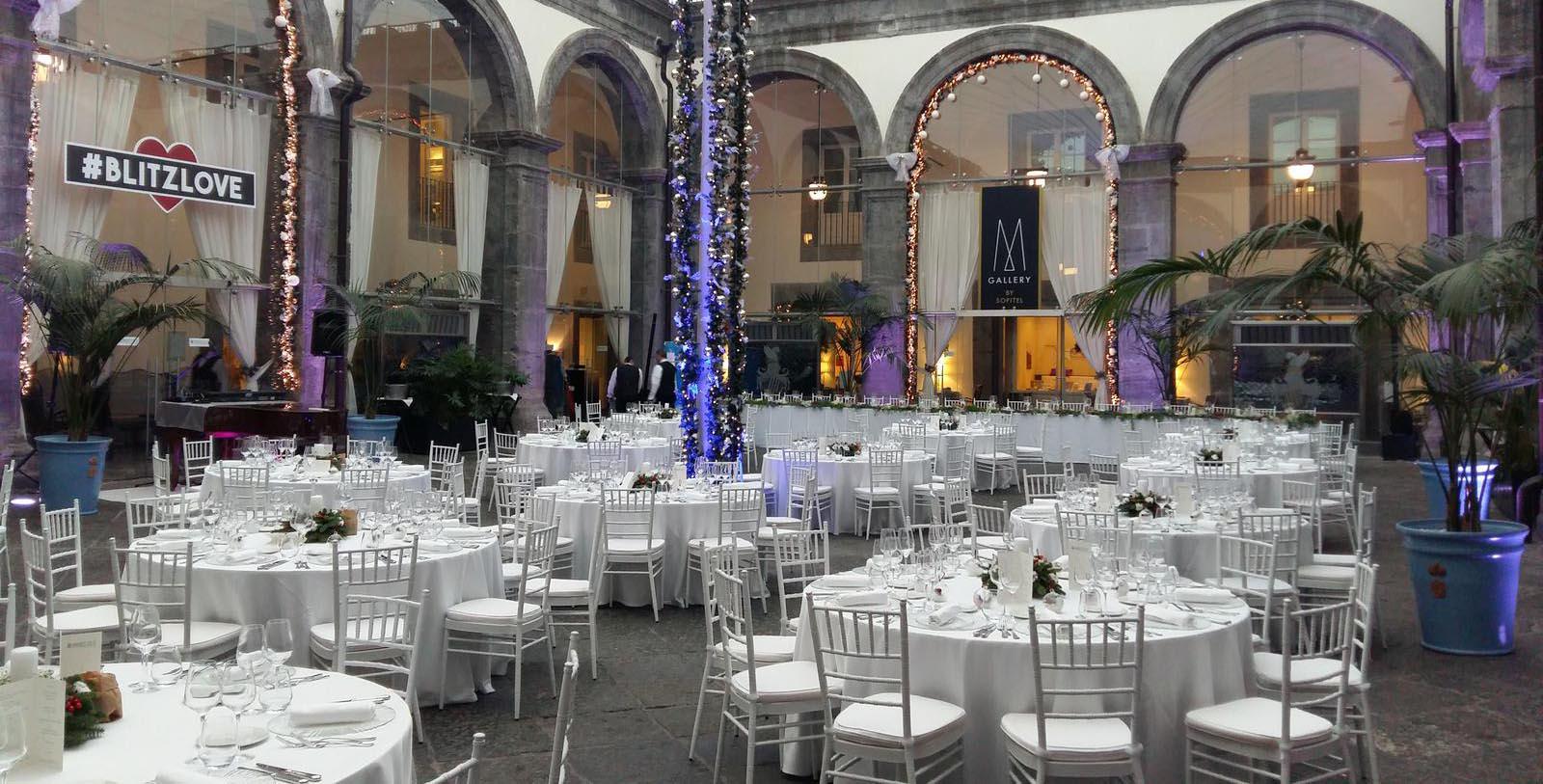 Local Attractions
Surrounding the Palazzo Caracciolo Napoli - MGallery by Sofitel is the wonderful and historic city of Naples. Declared a UNESCO World Heritage Site in 1995 because of its 2,500 years of history, this city has a wealth of culture just waiting to be discovered. From the ancient buried structures of the Macellum to the lively and chaotic street called the Spaccanapoli that runs through much of the town, cultural travelers will find an endless bounty of experiences just outside the hotel door.
Spaccanapoli
Walk down the street that splits Naples down the middle, the Spaccanapoli. One of the ancient streets from the original Greco-Roman layout of the city, this cobbled street is now a vibrant center of life in Naples with shops, restaurants, and the genuine charm and personality of the area.
Macellum of Naples
Explore the deeper levels of the city by visiting the Macellum of Naples, an ancient buried market that dates back to the Greco-Roman roots of the area. Curious travelers will be fascinated by the early-Christian basilica, the treasury, and the mosaic-covered courtyard, which were preserved by a mudslide in the 5th century A.D. but were first built as far back as the 5th century B.C.
San Giovanni a Carbonara
Visit the Gothic church located just across the road from the hotel, San Giovanni a Carbonara. Built in 1343 by the Augustinians just outside the walls of the old city, this small church features beautiful sculptures and several pieces of religious art.
Pausilypon
Experience the ancient history of the region at the archaeological-environmental park of Pausilypon. Visitors will find an imperial roman villa from the 1st century B.C., an ancient theater capable of seating 2000 people, and the cave of Seiano, the impressive entrance to the park.
Teatro di San Carlo
Listen to the cultural history of Italy at the world's oldest public opera house that is still in use, the Teatro di San Carlo. First opened in 1737 as a model for opera theaters around Europe, visitors to Naples can still enjoy a world-class performance in one of the 1,386 seats, just like people have for centuries before them.