San Clemente Palace Kempinski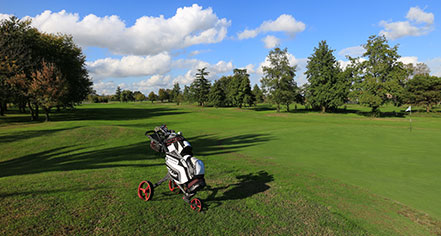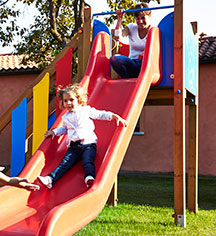 Activities & Events
Churchyard Events: The historical Church of San Clemente, along with its churchyard overlooking the Venetian Lagoon, is the ideal venue for exclusive weddings, concerts, and events.
Tennis: San Clemente Palace Kempinski offers a professionally-designed tennis court featuring an asphalt surface and boasting unique views over the Venice lagoon. In fact, the stunning views are the only thing that gets in the way of a perfect game!
Putting Green: Ideal for improving golfing skills, the course is bordered by a natural lake, so guests can enjoy a few leisurely rounds of golf immersed in the beauty of this private enclave. Guests have free access to the course and equipment is available for rental.
Swimming Pool: The 20 meter (65.6 feet) outdoor swimming pool invites guests to indulge in a refreshing dip or simply relax poolside on comfy lounge chairs and under shaded canopies. Located in the hotel gardens, the pool offers captivating views of the surrounding lagoon and the Venice skyline.
Kids Club: Open from 11:00 a.m. until 5:00 p.m. for children 3 to 11 years old.
Private Dock: Visitors wishing to bring their own boat to Venice can use the hotel's private dock during their stay. It is possible to moor a boat for an extended period of time, and water and power will be provided.
Complimentary Boat Service: San Clemente Island lies in the heart of the Venetian Lagoon, just 10 minutes away from Piazza San Marco by boat. The only way to reach this private retreat is by boat, a pleasurable experience for all visitors. Watch the skyline of Venice fade as you approach the striking San Clemente Palace. The San Clemente Palace's iconic boats depart every 30-40 minutes to and from Piazza San Marco in central Venice. This boat service is complimentary for all hotel guests and for visitors with reservations at any of the hotel's restaurants and bars.