Selbusjoen Hotel & Gjestegard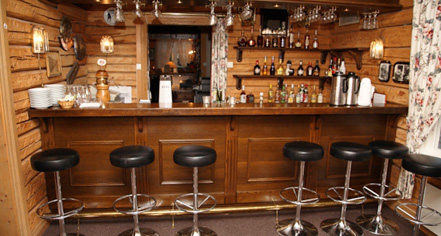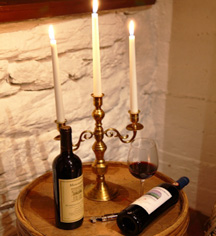 Activities & Events
Grilling
The hotel offers an on-site grill and pavilion next to the water bank lending the perfect backdrop to host exciting summer picnics. The covered area can hold 70 people.
Ms. Jovra
A fully-licensed boat available to host parties, events, and private tours, Selbusjoen's white swan, Ms. Jovra, offers a unique perspective of the beautiful fjords and natural landscape surrounding the hotel.
Camp Eggen
Featuring a wide range of activities, Camp Eggen is a popular recreational hub for hotel guests, offering archery, darts, and various games. Camp Eggen is conveniently located next to the hotel.
Granby Farm
A restored barn illustrating the vibrant culture and history of the region, Granby Farm offers charming venues to host meetings and events.