Selbusjoen Hotel & Gjestegard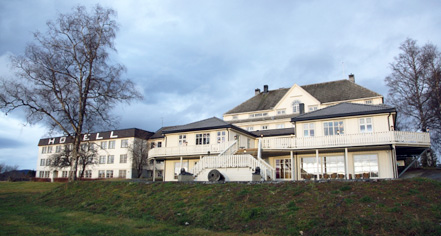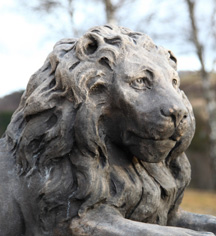 History
Built in the 1850s, Selbusjoen Hotel & Gjestegard was originally a general store opened by Fredrick Birch, a businessman from Trondheim. For decades, Birch expanded his market to include a bakery, post office, and a partial manufacturer and vendor of millstones. A pioneer of his time, Birch was an accomplished farmer, becoming the first in the area to import timothy grass and fertilizers.
In 1898, Fredrick's son, Paul, took over the business until 1915 when he sold the property to the Selbuskogen Tuberculosis Association. The organization expanded the structure and served as a tuberculosis sanatorium for 35 years, until a local volunteer group collaborated with the Selbu and Sør-Trøndelag county council to convert the building into an elderly home and health center. When the Selbu municipality erected a new health center in 1987, Toril and Arild Øien purchased the building and began an extensive expansion and restoration project.
Welcoming its first guests, Selbusjoen Hotel & Gjestegard opened its doors in 1988 and has remained an inviting destination for guests seeking comfort and luxury amid the stunning landscape and natural beauty of Selbu.
Selbusjoen Hotel & Gjestegard, a charter member of Historic Hotels Worldwide since 2013, dates back to 1850.