Sofitel Winter Palace Luxor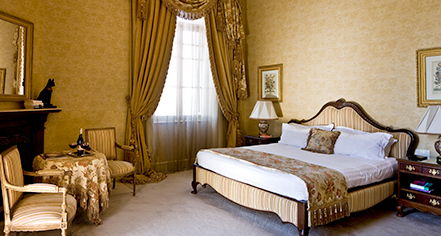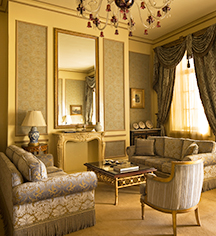 Accommodations
Gently awaken in the colonial charm of Sofitel Winter Palace Luxor's 92 guestrooms and suites, each adorned with fine woods, satin fabrics, and marble bathrooms. All accommodations afford sweeping views of the Nile River, the Valley of the Kings, or the botanical gardens.
Guestrooms are available in Classic, Superior, and Luxury varieties, each offering layouts with one king-size or two single bed furnishings.
Offering magnificent views of the Nile River, The Prestige Suite offers a spacious retreat with a separate bedroom and living room. From the suite, observe life on the river, admire the bougainvillea-dotted gardens and invite guests in to a lounge. Featuring a palette of crimson, silver, and gold enlivens rich fabrics and rugs, the suite is furnished with two single beds and affords 820 sq ft of true luxury.
Sofitel Winter Palace Luxor, a charter member of Historic Hotels Worldwide since 2014, dates back to 1886.
Accommodation Amenities
Air-conditioning
Complimentary in-room mineral water
Safe deposit box in room
Turndown service
Direct dial telephone
Manual temperature control
Remote control
Television with satellite cable
Minibar
Hair dryer