St. Ermin's Hotel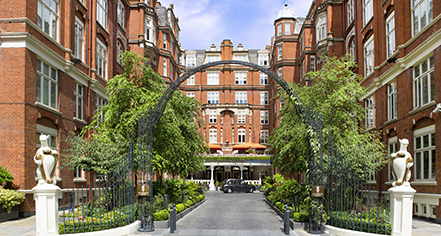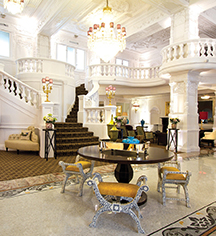 Caxton Bar
The Caxton Bar is everything a central London bar should be. Warm décor that creates a sense of calm and repose, making it the perfect place for locals to meet after work or visitors to take a well earned break whilst exploring the city.
This St James's Bar has an excellent choice of alcoholic and non-alcoholic drinks, including their signature 'flights'. Caxton Bar's flights are three complementary glasses of either wine or whisky designed to give guests the chance to compare, contrast and discover new flavours or enjoy old favourites. Caxton Grill's selection has been carefully chosen to intrigue and delight novices and connoisseurs alike.
For those feeling peckish, the Bar also serves tempting snacks, including indulgent sharing platters.