Sundvolden Hotel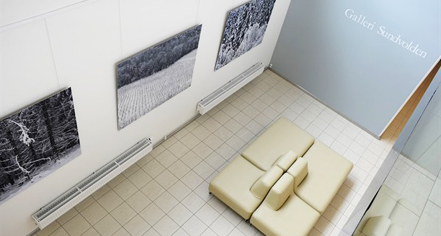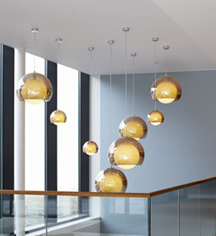 Activities & Events
Gallery Sundvolden
Opening in August 2010, Sundvolden Hotel's in-house art gallery featuring Håvard Vikhagen's painting exhibit. Open 24 hours, entrance is complimentary to all hotel guests.
Cheese Making/Sushi Making/Champagne and Sushi
Excellent for small or large groups, the food making courses and tastings Sundolven Hotel's kitchen are a great introduction to the gateway of great eating and cooking. Guests are accompanied by the beloved chefs and associates at the hotel to provide a delicious and knowledgeable experience.
Sundvolden Spa
With a clear focus on inner peace and well-being, Sunvolden Spa features a variety of treatments and services that stimulate health and rejuvenation. Sundvolden Spa also offers classes promoting the balance between mind, body, and soul, including tai chi and yoga.
Fitness Center
The Sunvolden Club offers state-of-the-art equipment including cardio machines, free waits, palates machines, group classes, and personal training.