The Algonquin Resort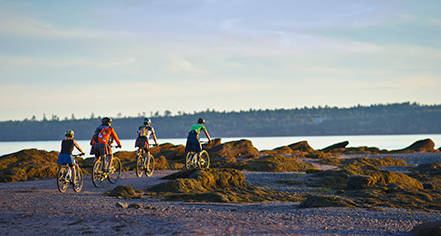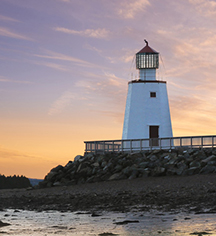 Local Attractions
The Algonquin Resort's proximity to so many local attractions makes it the perfect starting point for any St. Andrews adventure. From historical attractions, such as Indian Point, the Celtic Cross, and the Ross Memorial Museum, to more modern sights, such as the Huntsman Fundy Discovery Aquarium and the Sunbury Shores Arts and Nature Centre, St. Andrews and the surrounding areas offer a multitude of entertaining sites.

For the nature lovers and hikers, Caughey Taylor Nature Preserve presents a series of trails across its 600 acres of forest. For watersport enthusiasts, St. Andrews is the starting point for Eastern Outdoors Sea Kayak tours.

Whatever your passions and preferences, The Algonquin Resort and St. Andrews have an activity for you.