The Algonquin Resort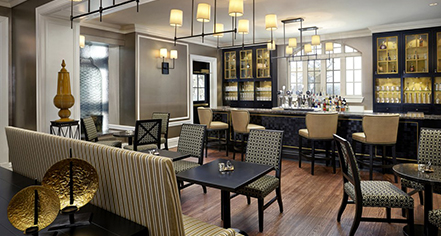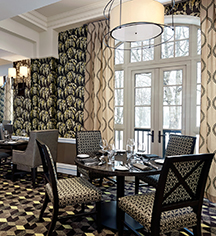 Braxton's Restaurant & Bar
One of The Algonquin Resort's first chefs, in the late 19th century, was the incomparable G.F. Braxton. He believed in providing exceptional quality in an upscale, but laidback, environment. His philosophy continues to inspire to the staff at The Algonquin Resort.

Located in the main building of the resort, Braxton's is the best place to gather with family and friends, old and new. Discover a new favorite dish or enjoy an old favorite. Boasting an intimate and friendly atmosphere, guests can relax and enjoy the great food. The menu changes with the seasons, but guests can expect the staff's commitment to fresh, local ingredients and a detail-oriented approach.

Breakfast, lunch, dinner, or dessert, Braxton's is truly a unique dining experience.