The K Club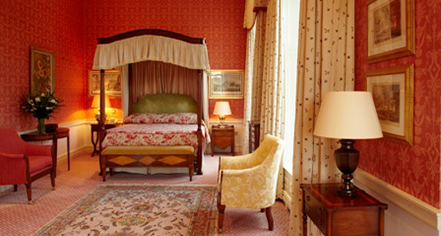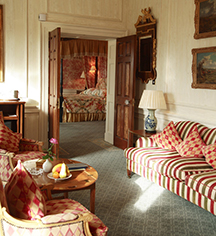 Accommodations
A stay at The K Club presents guests with an opportunity for relaxation amid historical splendor. Crafted in 1832, the resort's original buildings boast vintage architecture, authentic detailing, and luxurious furnishings. Each Guestroom and Suite affords travelers the benefit of relaxing within an atmosphere of opulence. With plentiful amenities abounding, each guest will delight in a plethora of offerings available to them during their stay.
Accommodations at The K Club
The K Club, a charter member of Historic Hotels Worldwide since 2015, dates back to 550 A.D.