The Landmark London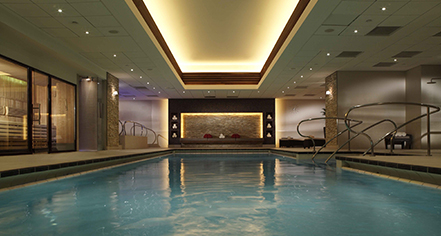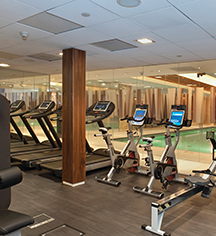 Activities & Events
With its proximity to many popular attractions, such as The O2 and Shakespeare's Globe, The Landmark London is the perfect place to begin a London expedition. But after a long day of exploring, come back to the hotel and relax at the spa or swim a few laps in the pool. A fully-equipped gymnausium is also available for all fitness needs.
The Landmark Spa & Health Club
Offering a true tranqiuil experience, The Landmark Spa & Health Club boasts a variety of spa services and treatments to ensure a relaxing and rejuvinating stay. Guests can choose from a range of exceptional therapies as well as state-of-the-art facilities of the fitness center.
Spa and Health Club Services and Facilities:
Swimming Pool
Sanarium and Monsoon Showers
Steam Rooms
Relaxation Rooms Gymnasium