The Landmark London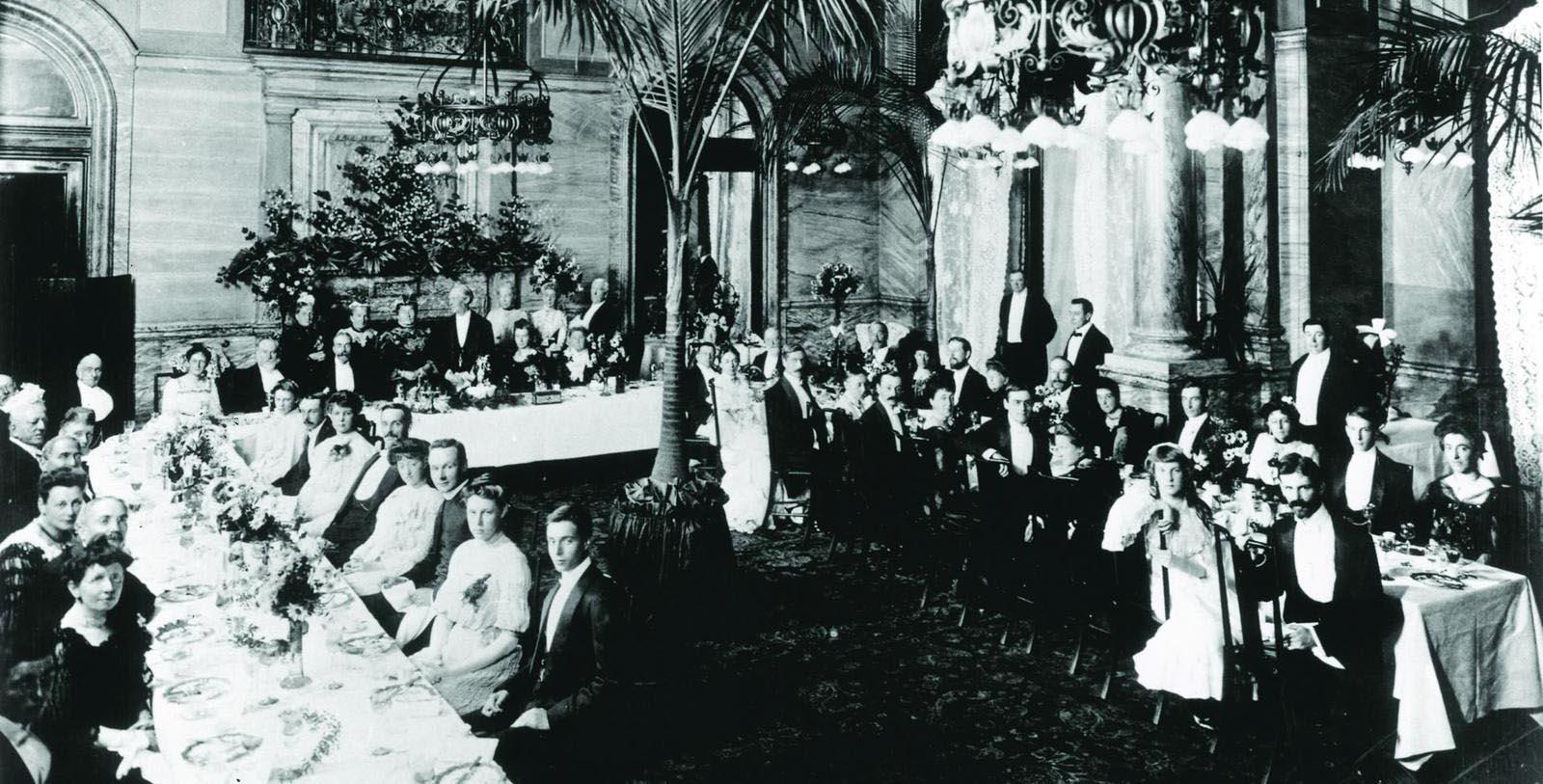 History
The Landmark London was constructed during the historic reign of the United Kingdom's famed Queen Victoria, who sat on the British throne from 1837 to 1901.
The Landmark London originates to 1899, when Sir Edward Watkin pushed for the creation of a grand hotel along his new Grand Central Main Line. Known as "The Last King of the Railways," Watkin had played an integral role in the development of nine different railways throughout Great Britain. His last project was the creation of the Grand Central Main Line, which extended from Sheffield to Marylebone Station along the Manchester, Sheffield and Lincolnshire Railway. In order to generate additional business for the new route, Watkin advocated for the construction of a hotel that would exclusively cater to tourists traveling on the line. After waging many personal battles to get its construction started, he finally broke ground on the project in the late 1890s.
Originally christened as the Great Central Hotel, the building was designed by Colonel Robert Edis. Edis was an accomplished architect for his age, whose previous work included a ballroom for the Prince of Wales' personal estate. The Great Central Hotel finally opened in June 1899. Called the "Streets and Squares Bazaar," the opening ceremony was a resounding success. Attended by several royals and nobles, the Great Central Hotel was off to a brilliant beginning. Guests began reserving rooms the following month to for three-and-sixpence a night.
The Great Central Hotel's history runs coincided alongside several well-known events in British history. In October of 1902, the first service of Reform Judaism was held in the hotel's Wharncliffe Rooms. The JRU would eventually become the Union of Liberal and Progressive Synagogues, which still exists today. And in March of 1908, Emmeline Pankhurst was welcomed back from her extensive prison sentence by her fellow suffragists with a delicious breakfast at the Great Central Hotel.
By the start of the First World War, the hotel had been requisitioned for use as a convalescent home for returning officers. But by 1918, the hotel was back to its normal operatoins. Paul Paquot managed the hotel through the Roaring Twenties up until the start of the Great Depression. Despite the economic hardships wrought from the calamity, the hotel managed to survive. Shortly thereafter in the Second World War, several British officials organized the Army Film and Photographic Unit to fight the misleading information peddled by German propagandists. The Great Central Hotel served as the meeting place for the unit to interview, recruit, and billet soldiers in their quest to win the war.
After changing hands several times, the Lancaster Hotel Company purchased the hotel in 1995. It then renamed the building, "The Landmark London." The Landmark London today is among the most prestigious holiday destination in the entire world, and is a cherished icon of the city's historic Marylebone neighborhood.