The Omni King Edward Hotel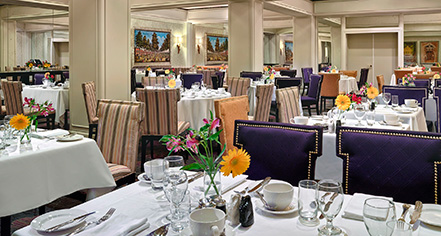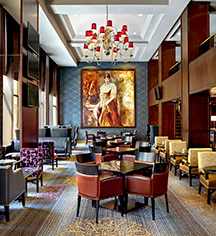 Dining
Led by executive chef Daniel Schick, dining at The Omni King Edward Hotel is a refined experience offering a variety of cuisines and settings.
Serving a delicious and creative cuisine, Victoria's Restaurant integrates seasonal and local ingredients in a refined setting furnished with exquisite artwork. Fusing classical and modern techniques, the chef offers truly unique gastronomical experiences, including the famous Sunday Brunch and intimate Afternoon Tea.
Reminiscent of an English aristocrats' club, The Consort Bar is an elegant venue offering signature cocktails, beverages, and light fare.