The Redmont Hotel Birmingham, Curio Collection by Hilton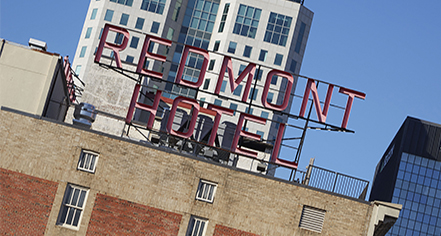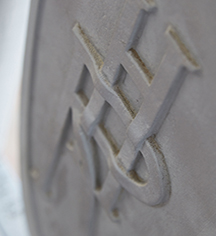 History
The Redmont is the oldest hotel in Birmingham still in use, and has been a local landmark since 1925. When it opened, the then 200-room hotel was ahead of its time, with chilled water, celling fans, and a private bath attached to every guestroom. The Redmont was named for nearby Red Mountain, known for its iron ore and one of the primary sources of iron for the Confederacy during the American Civil War in the 1860s.
In the 1940's the hotel was purchased by Clifford Stiles, a businessman who went on to live in the hotel for nearly thirty years, and hosted many famous guests including Hank Williams, Jim Folsom, and George Wallace. In some circles, lore states that Stiles, who died in 1972, may still haunt his building.
The Redmont Hotel is listed in the National Register of Historic Places, and its recent renovation preserves the hotel's historic integrity while enhancing the guest's experience.
The Redmont Hotel Birmingham, a member of Historic Hotels Worldwide since 2016, dates back to 1925.