The Savoy London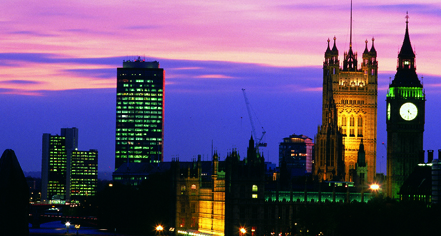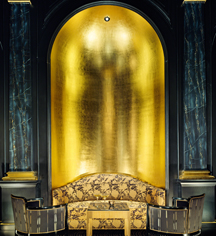 Activities & Events
Savoy Tea is a new bijou tea store located in the Upper Thames Foyer. Inspired by London's Edwardian shopping arcades, Savoy Tea is exquisitely appointed with walls covered in Asian-inspired fabrics highlighting the historic origins of tea. Offering a wide variety of beautifully packaged custom teas, Savoy Tea features bespoke tea accessories such as the hotel's own china tea service, handmade jams, biscuits, and fresh patisseries. Guests will also have the opportunity to watch the hotel's master pastry chefs and chocolatiers at work as they put the finishing touches to the exquisite cakes and confectionary.
Shopping: Shop At The Savoy is a personal shopping service that features the best of London. From timeless classics to must-have mementos, last-minute purchases to unforgettable shopping experiences, The Savoy's talented team of buyers, stylists, and consultants offers a range of beautiful, bespoke gifts, many of which have been created especially for The Savoy by some of the UK's leading artisans. Signature gifts include desk accessories by Bill Amberg, scented candles by Miller Harris, Savoir Beds and Wedgwood china. Tea accessories include silver teapots, strainers, and teaspoons while there is also a selection of The Savoy's own teas, jams, and honeys.
Boodles: British Fine Jeweler Boodles is the only boutique within The Savoy, located in the stunning Front Hall. Boodles is a family-owned, British company established over 200 years ago that is still producing successful designs in-house, enjoyed by all ages.
Well-being: The Fitness Gallery at The Savoy is a private retreat in the heart of London for health, relaxation, and wellbeing that can be enjoyed by hotel guests and members. The centerpiece is the swimming pool situated in its own atrium that is filled with natural light. State-of-the-art fitness equipment includes cardiovascular machines by Technogym and free weights while personal trainers are available to help maintain fitness. A full menu of massage, facial, and beauty treatments are offered along side separate male and female, sauna, steam rooms, and changing rooms.