The Savoy London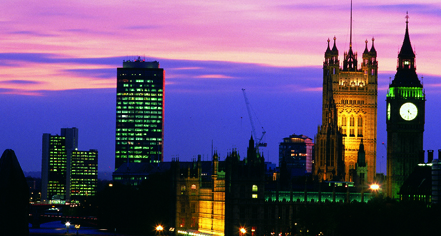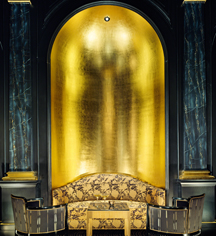 Local Attractions
The Savoy is in the heart of the cultural and economic life of London. It is close to the theatres of the West End, Trafalgar Square, and the National Gallery. Across the river are the Royal Festival Hall and the National Theatre and further down Tate Modern facing the City. Originally built with its Edwardian facade on the Thames, The Savoy's riverside entrance today gives alternative and private access to the hotel.
Covent Garden
Covent Garden's central location near the London Transport Museum and Royal Opera House makes it famous for its street performers, boutique shops, and restaurants.
London Eye
The London Eye is the world's largest observation wheel offering spectacular views of the London skyline. Reaching incredible heights, it is a great way for guests to take in over 55 of London's most famous landmarks in just 30 minutes.
The Houses of Parliament
The Houses of Parliament's gothic revival building can be spotted on the banks of the River Thames. Otherwise known as the Palace of Westminster, it is a striking building and officially a Royal Palace. Another historic attraction, Big Ben, towers high in the sky overlooking Westminster.
Trafalger Square
In the heart of London, Trafalgar Square is one of the most known squares in the world. Home to the National Gallery and Nelsons column, the area is buzzing with activity throughout the year staging artistic performances, events, and the occasional political demonstration.
River Thames
The River Thames runs straight through the capital and is home to some of central London's most historic sights. A leisurely ride downstream quietly leads guests past The Tower of London, Tower Bridge, Shakespeare's Globe, the London Eye, and the Houses of Parliament.
The West End
The West End is the heart beat of Central London, containing many of the city's major cultural attractions, businesses, and theaters. The West End is home to London's Theatreland and may be referred to as the entertainment district around Leicester Square and Covent Garden, or the shopping district centered on Oxford Street, Regents Street, and Bond Street.
Buckingham Palace
Buckingham Palace serves as both the office and London residence of Her Majesty the Queen. It is one of the few working royal palaces remaining in the world today. The 19 lavish rooms on the tour are decorated with some of the greatest treasures from the Royal Collection.