Vertshuset Røros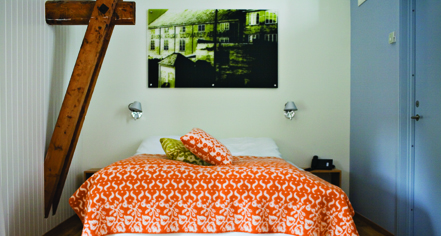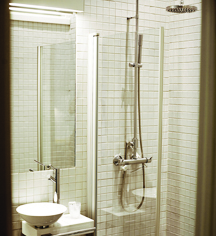 Accommodations
Offering a total of 38 spacious and comfortable guestrooms, Vertshuset Røros divides its residential units into two buildings with distinct styles, both rich in heritage and culture.
Originally a traditional Norwegian storehouse on pillars, guestrooms in Rammgården are located in the building's loft furnished with traditional Røros textiles, with most adorning the original wooden walls and flooring.
Guestrooms in the old textile factory Uldvarefabrik afford high ceilings and sleek modern lines and prints. The factory's history is interwoven in the structure, with original paneling restored and featured in most guestrooms.
All guestrooms are equipped with complimentary wireless Internet access, a television, and telephone.
Vertshuset Røros, a charter member of Historic Hotels Worldwide since 2012, dates back to 1844.