Villa del Quar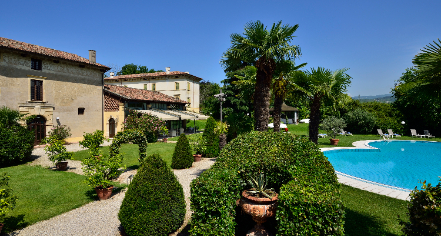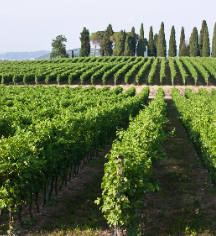 Event Calendar
Events for February 2019
Valentine's Day

From Feb/13/2019 to Mar/18/2019

Enjoy a Valentine's stay with your love. Relax in a romantic Venetian Villa among the vineyards of the green Valpolicella, close to Romeo and Juliet's Verona. In this package are a welcome drink, Amuse bouche and sparkling wine, Sun-set Aperitif at the Salgari bar, a candlelight dinner at the Arquade "San Valetin", a wine pairing, and breakfast in the Orangerie facing the garden and vineyards.

Carnival!

From Feb/28/2019 to Mar/04/2019

The Carnival in Verona has many events, including the traditional Parade of the allegorical wagons, the mask of "Papà del Gnoco", the historical Regatta, and the Feast in the Squares. This package includes a welcome drink, "Sweet Carnival welcome" with a glass of sparkling wine at the hotel, dinner at the Arquade Restaurant "The Carnival colors", and a transfer to/return Verona for the Carnival.