Waldorf Astoria Amsterdam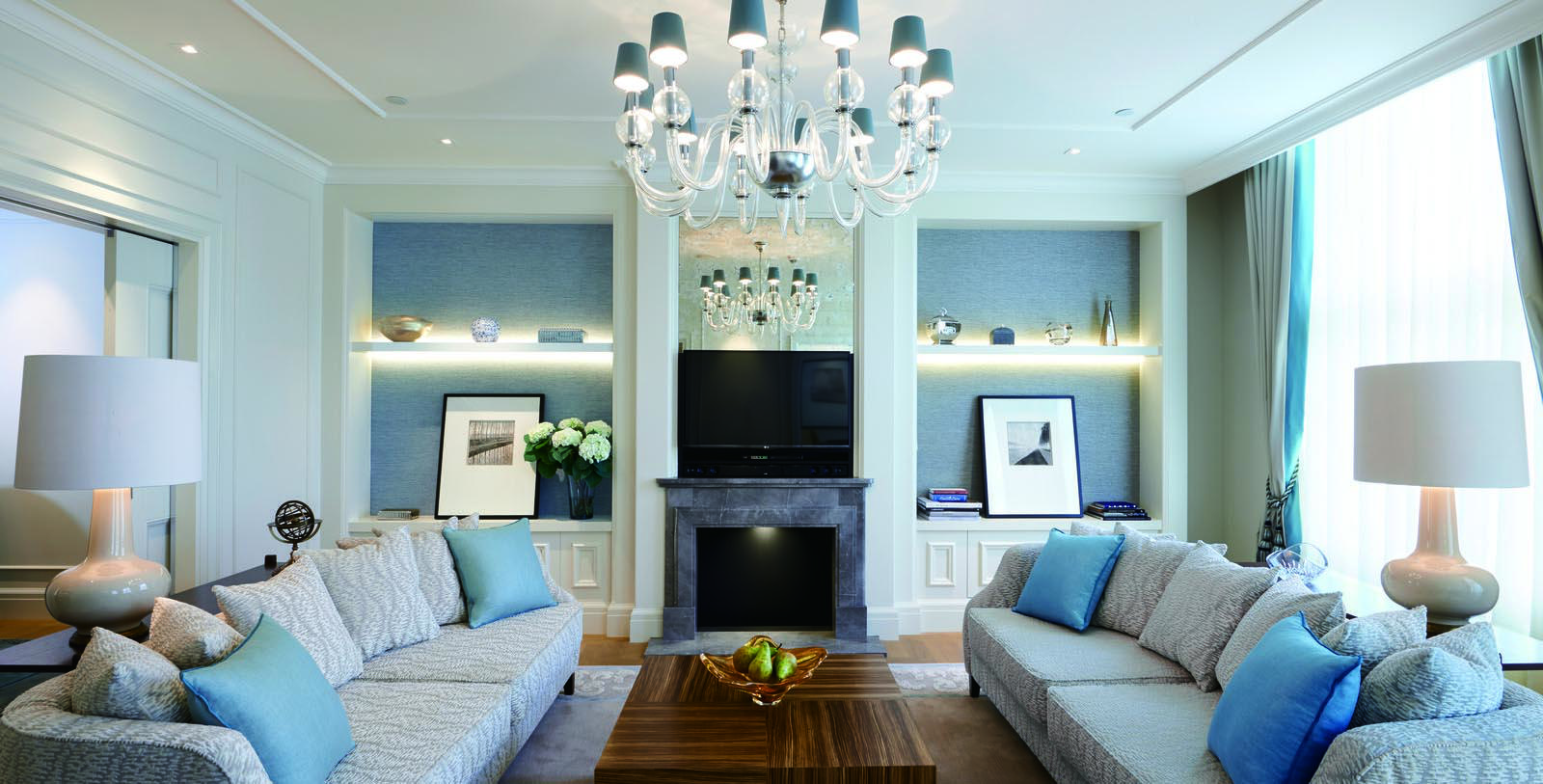 History
Waldorf Astoria Amsterdam was constructed during an era marked by global exploration that defined much of the 15th through the 17th centuries.
The Waldorf Astoria Amsterdam occupies six, monumental canal houses from the 17th and 18th centuries, all of which sit along the Herengracht or "Gentleman's Canal." The Herengracht is one of the three main canals in Amsterdam, built during the Dutch Golden Age when the city became the mercantile capital of the world. Houses along the canal combined business and pleasure, as the main floor featured large rooms to entertain guests. The design of these houses reflected the intended purposes for each floor, with windows decreasing in size as one ascended the staircase. The Herengracht is now a UNESCO World Heritage Site, and the greater area attracts countless tourists each year.
Many of these homes eventually fell into disrepair, inspiring efforts during the 1930s and 1960s to convert these beautiful old buildings into office spaces for shipping companies and insurance agents. These renovations were mostly done carelessly, and could have ruined much of the fascinating architecture of the place. In 2014, Hilton acquired the row of houses, restoring them properly to a truer portrayal of their historic grandeur. During the renovations, Hilton combined, then converted the houses into the Waldorf Astoria Amsterdam. Original wall paintings and architecture that are nearly 400 years old have been saved to serve as deep connections to the history of these fantastic buildings. The care with which this restoration was done has ensured that this history not only will be preserved, but allow for guests to experience the story of the Dutch Golden Age.