Aranwa Cusco Boutique Hotel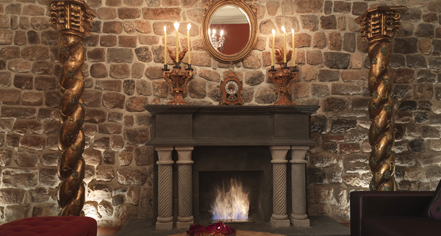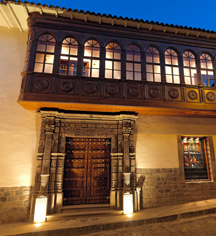 History
Once named the Dean's Mansion after belonging to Mr. Alonso Pérez de Villarejo, Dean of Cusco Cathedral, Aranwa Cusco Boutique Hotel is a converted 16th century colonial building that still displays its original stylistic elements including the iconic stone façade.
The building was declared a National Historic Monument on July 23, 1980.
Aranwa Cusco Boutique Hotel, a charter member of Historic Hotels Worldwide since 2012, dates back to 1560.