Aranwa Sacred Valley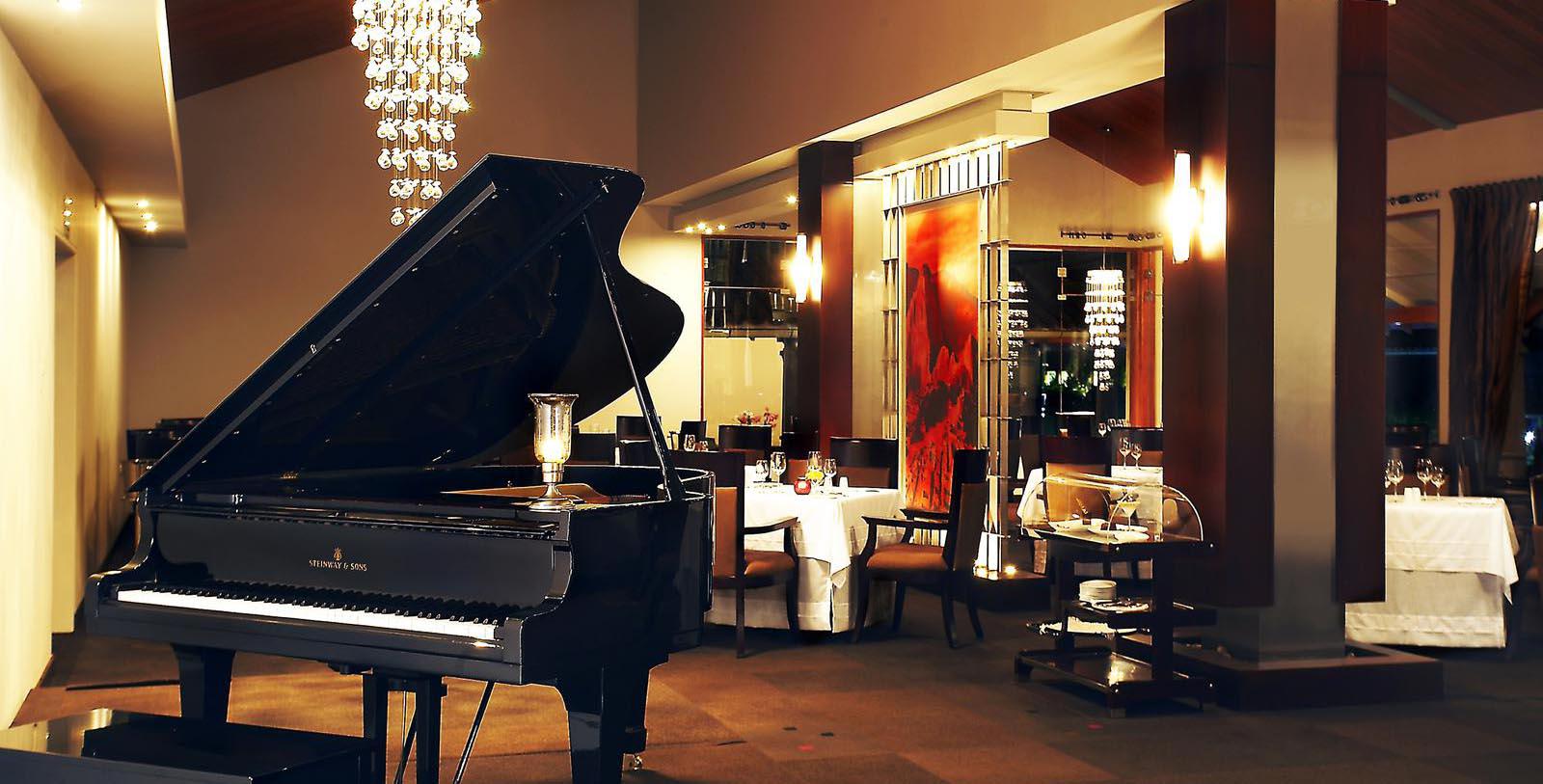 Dining
Pukawi Gourmet Restaurant
Translated from the Quechua word for 'nourishment', Pukawi Gourmet Restaurant is a world-class dining experience with a sophisticated menu reflecting the culture and essence of Andean flavors. With a combination of produce from the hotel's garden and locally sourced ingredients, the menu at Pukawi is a refined twist in traditional cuisine. The soft lighting, warm color palette, and contemporary décor complement the menu as the soothing piano music indulges the rest of the senses.
Rikhuna Restaurant
With an expansive glass wall with unparalleled views of the hotel chapel and surrounding mountains, Rikhuna Restaurant is set in a beautiful location serving a lighter alternative to Peruvian dishes. Casual yet romantic, Rikhuna contains two pool tables for an evening's enjoyment or family midday fun.
Kusi Pisco Bar & Sushi Bar
Designed on two levels, around a cozy fireplace, Kusi Pisco Bar & Sushi Bar is a romantic experience fusing Japanese and Peruvian cuisine with touches of international flavors. Kusi Pico Bar is ideal to unwind after a day trekking the Andes.
Colonial Kitchen in La Casona Museum
Formerly part of the Yaravilca estate, the Colonial Kitchen in La Casona Museum houses a clay oven where delicious pizzas are prepared under the moonlight using 17th and 18th century utensils and tools.