Bårdshaug Herregård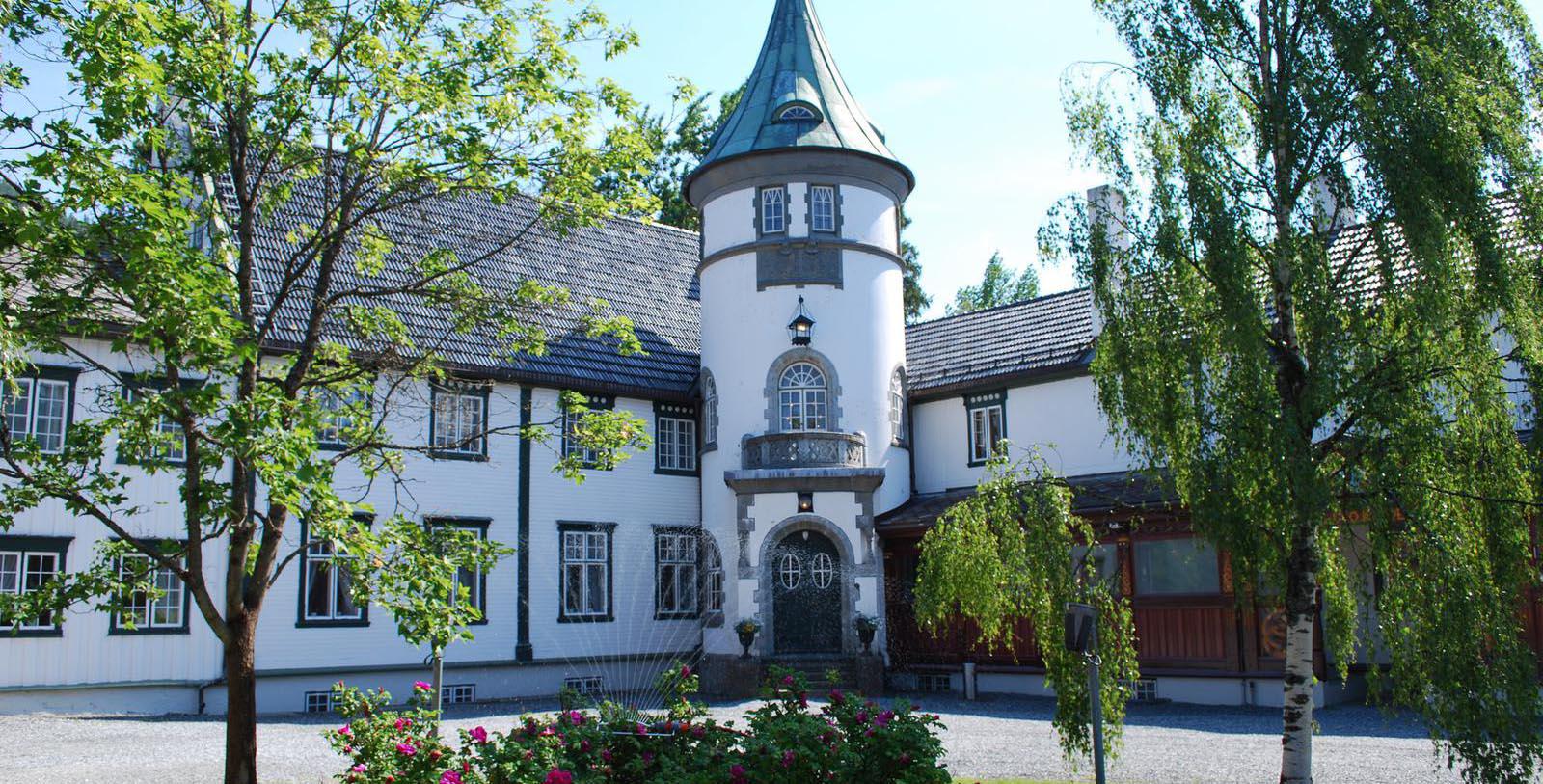 Explore
• Explore the Nidaros Cathedral (Nidaros Domkirke) in nearby Trondheim. Originally constructed during the 11th century, this iconic historic structure features some of the best Gothic-style architecture in Norway.
• Visit the Gamle Bybro. Fording the Nidelva River in downtown Trondheim, the Gamle Bybro was originally constructed in the 1680s. It is celebrated today for its beautiful series of red Lykkens portalas.
• Travel to the Stiftsgården. The Stiftsgården is a gorgeous Baroque-inspired townhouse that members of the Norwegian Royal Family have inhabited since the early 20th century.