Deogarh Mahal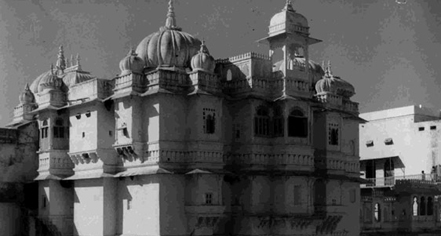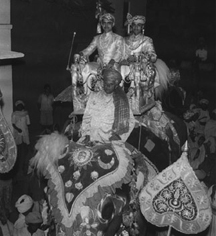 History
Centuries in the making, Deogarh Mahal's history begins far before the majestic palace was ever built. Even at first glance at the palace, it's obvious that Deogarh Mahal has been an integral part of the Mewar aristocracy and heritage, passed down from many Rawats, a local title equivalent to Raja, to be used as a personal residence and fort.
The towns of Deogarh and Udaipur, in the Mewar region of the Rajasthan state, have had a tumultuous relationship while remaining close because of the distant family ties. The dividing lines of the Mewar and Marwar states were created as a result of the constant battle for territorial reign between the Rathors of Marwar and the family of Chunda Sisodia, who was the heir to Mewar. Orchestrated carefully and elusively, the constant, often violent, conflict between both sides culminated the two to claim sovereignty multiple times.
Peace was declared centuries later, and the descendants of Chunda Ji Sisodia were able to claim the land and ideas that their ancestors paid with their lives. Chunda's great-grandson, Sanga Ji, came into power in 1521 and was recognized as the first member of the Sangawat sub-clan that ultimately built the Deogarh Mahal in 1670.
Deogarh Mahal, a charter member of Historic Hotels Worldwide since 2012, dates back to 1670.