Det Lille Hotel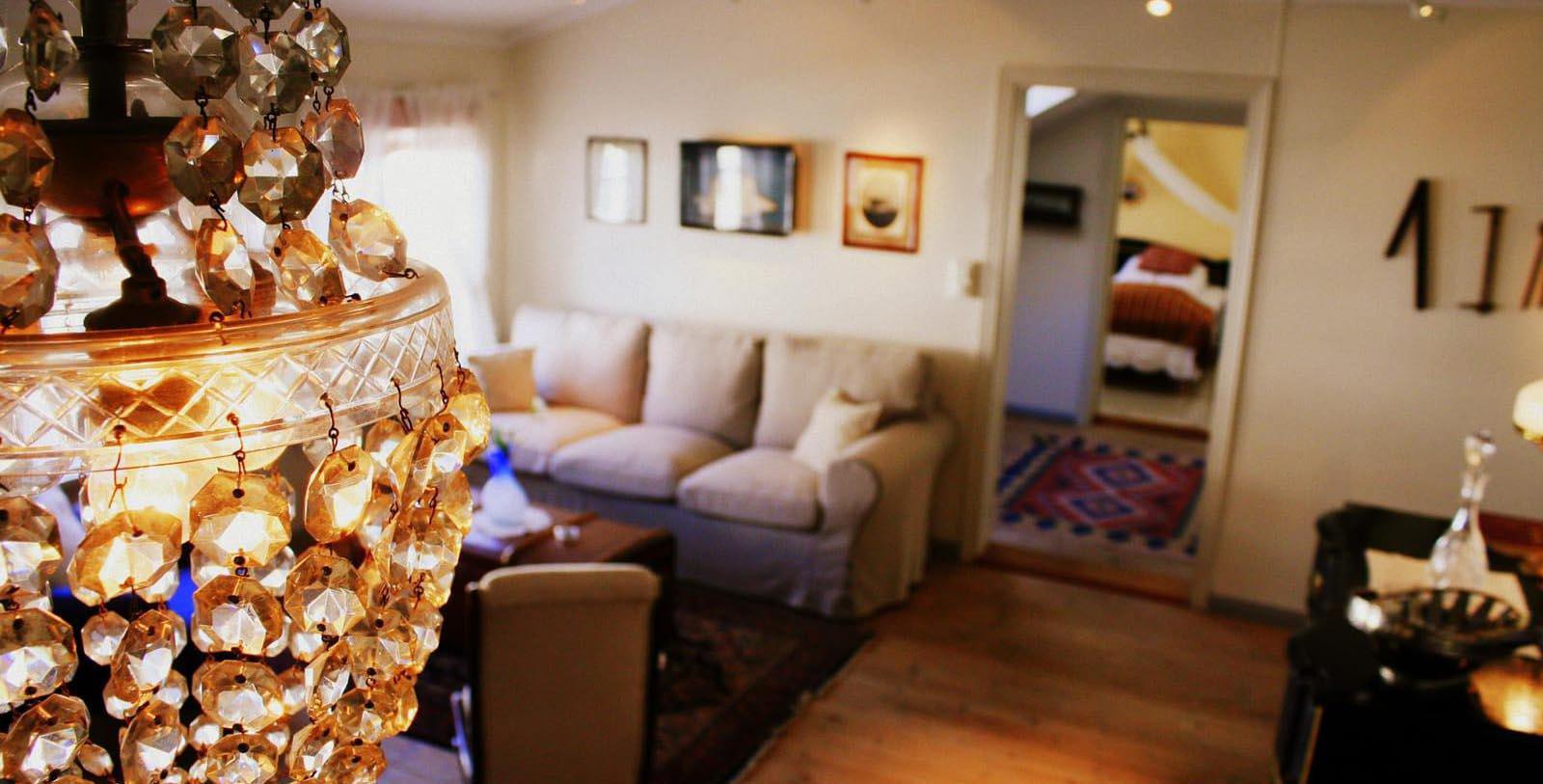 History
Det Lille Hotel was constructed amid the intellectual and philosophical movement that dominated Europe in the 18th century.
The Det Lille Hotel was started by a dentist in 1910. There was only one suite at the time. The hotel as it stands today was established in 1993, but other hotels in various forms have called the reception building home before then. Over the years, more suites have gradually been added inside of several historic buildings in the town of Risør. The oldest building a suite is housed in dates back to 1750.
The town itself has often been referred to as Trehusbyen or the "Wooden House Town." It is one of the best preserved wooden towns in Europe. This is due to the beautiful white wooden houses that have sat mostly unchanged since the 1800s. The municipality of Risør is surrounded by small lakes and hills and has a beautiful coastline, making it a popular destination for tourists. It was founded in January 1838, after it had been established as a small fishing village since before the 1550s. It became a privileged port in 1630 and by 1723, it had been granted town status. It had become one of the four shipbuilding centers in Norway and was the sixth largest shipping town in the country.
This beautiful town features long summer days, where it doesn't get fully dark even at midnight, and features thousands upon thousands of boats during the summer months. This Norwegian Riviera's long coastline makes it a wonderful stay for those who love the sea.