Det Lille Hotel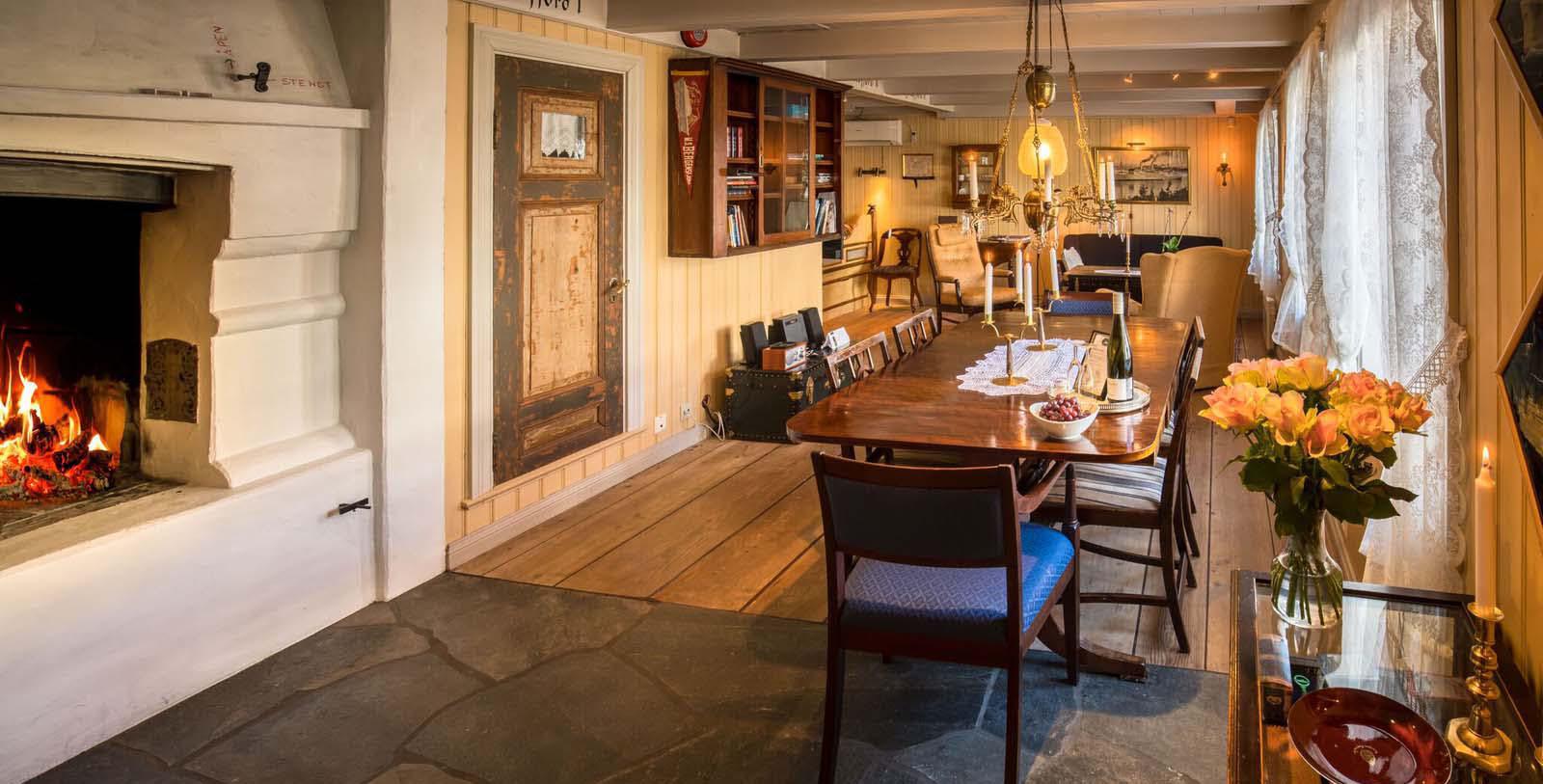 Local Attractions
One of the best reasons to stay at the Det Lille Hotel in Risør is the wonderful Norwegian city itself. Guests can visit several official, scenic routes around the city via walking, hiking, or cycling. There are also food tours, cooking classes, and wine tastings.
Pir 1 – A floating pizza joint and bar
Risør Akvarium – Visit local marine life up close and personal.
Den lille Dyrehage – A zoo that features over 60 different species, like monkeys, reptiles, and more.
Risør Underwater Post Office – Built as a tourist attraction, this post office is located on the ocean floor.
Jettegrytene på Sild – Check out these potholes formed after the Ice Age that are used for summer swimming.