Fairmont The Queen Elizabeth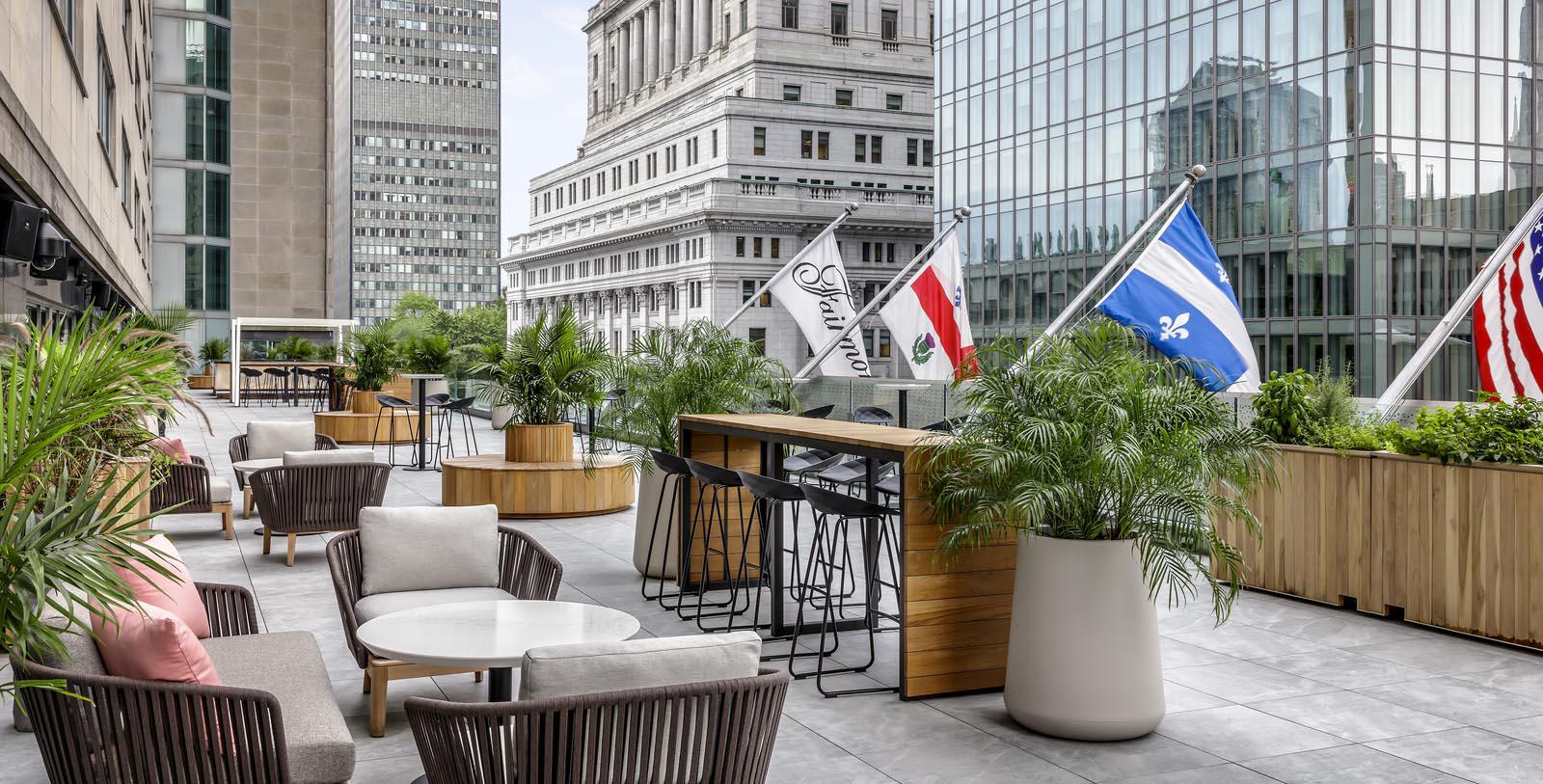 Experience
• Experience the Musée des Beaux-Arts de Montréal (The Montreal Museum of Fine Arts). Located along Montréal's Golden Square Mile, this remarkable cultural institution features a permanent collection of over 44,000 works of art.
• Tour the Pointe-à-Callière (Montreal Museum of Archaeology and History). This spectacular museum chronicles the rich history of the native First Nations, and how they interacted with the region's European superpowers.
• Strong through the Jardin Botanique de Montréal (Montreal Botanical Garden). Home to over 22,000 species of plant life, the facility is regarded as one of the most important botanical gardens in the world.