Festningen Castle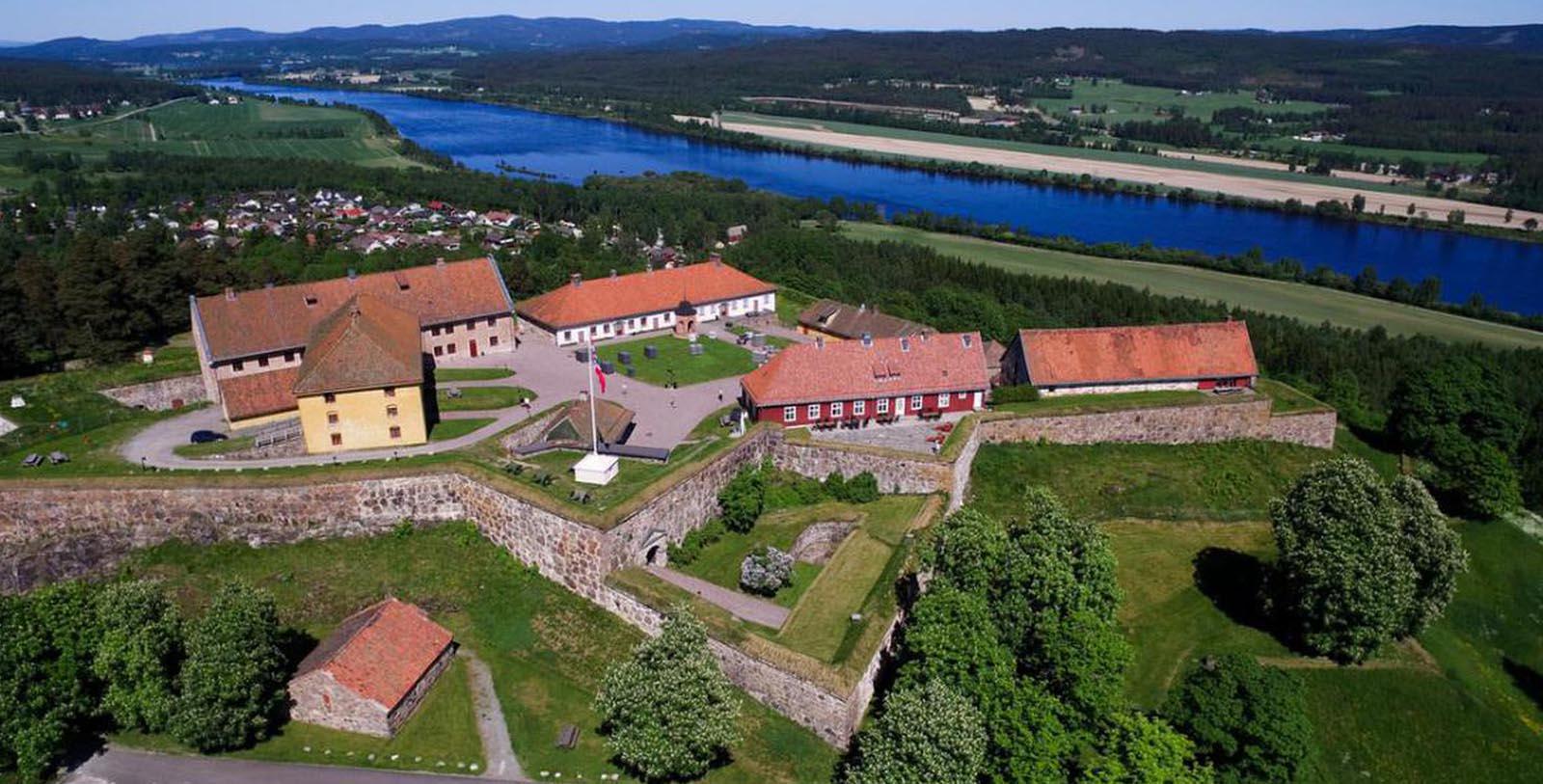 Discover
• Discover the historical character of the Festningen Hotel & Resort. This fantastic historic hotel is part of an imposing citadel called Kongsvinger Fortress, which was originally established during the 17th century.
• Admire the Kongsviner Museum just beyond the hotel's front door. Consisting of three historic buildings, the Kongsvinger Museum helps to preserve the military heritage of the Kongsvinger Fortress and the surrounding Glomma River basin.
• Stroll through the Kvinnmuseet. Located within a historic Swiss-style villa from the 19th century, the Kvinnmuseet commemorates the role of women in Norwegian society.