Fort Seengh Sagar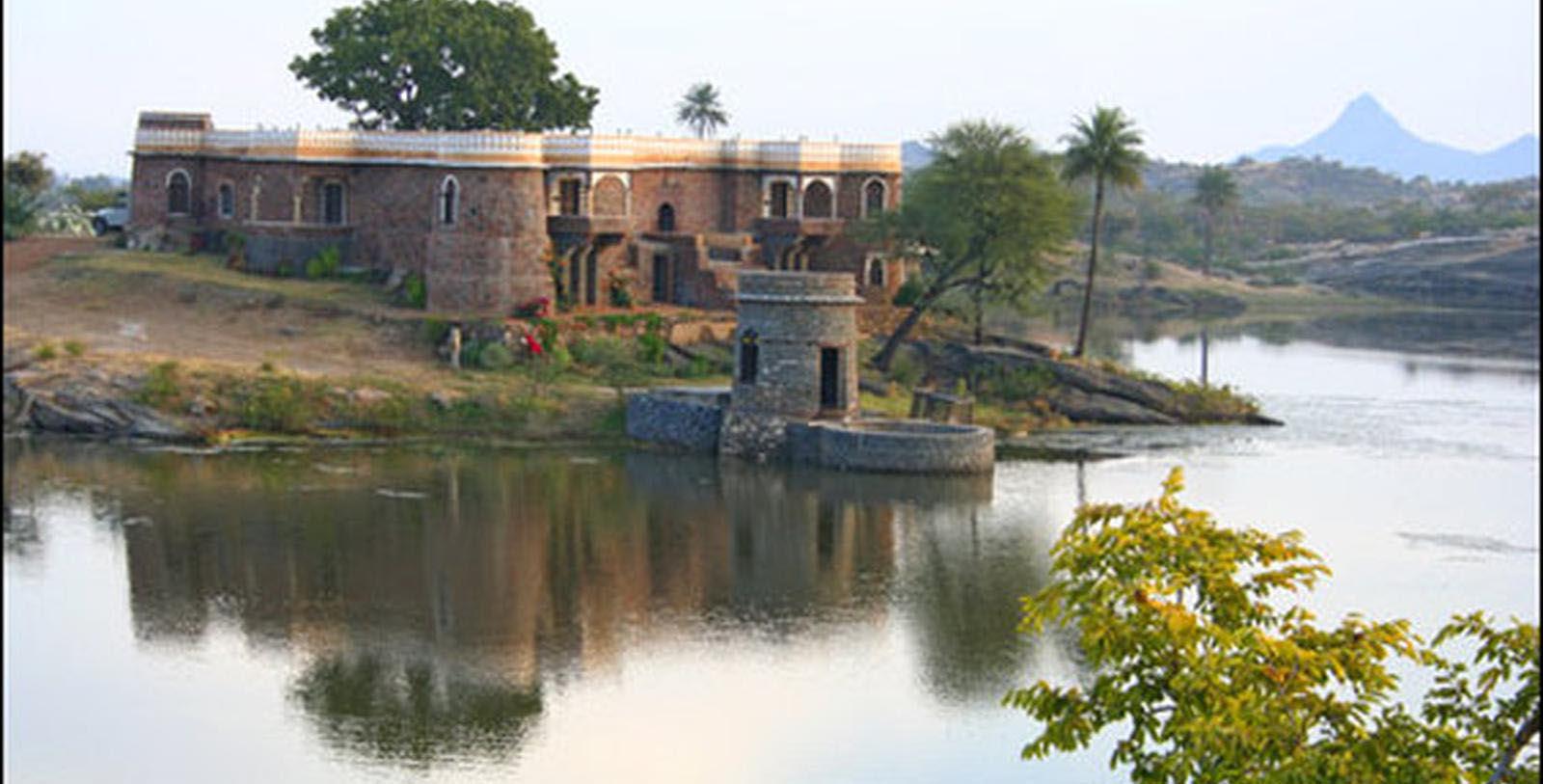 Discover
• Discover the villa of Fort Seengh Sagar, the sister retreat property of Deogarh Mahal near the historic ruins of the deserted Manpura village.
• Enjoy private baths and balconies, an ornate courtyard, fountain, pool, and firepit. Many of these outstanding facilities still retain many of their original architectural features from the 1600s.
• Marvel at the contrast between Fort Seengh Sagar's historic role in the conflicts of the 17th century, and its present-day incarnation as a secluded, intimate, luxurious villa.