Grand Terminus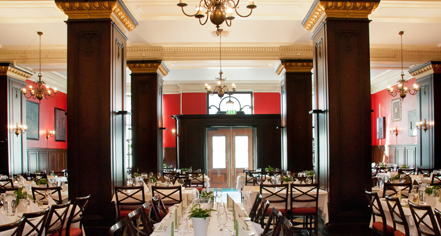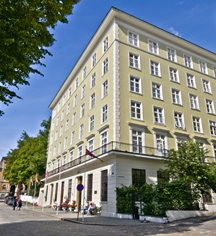 Dining
Grand Terminus Whisky Bar
With a selection of 508 whiskeys, Grand Terminus Whisky Bar surprised no one when awarded with a Gold Star rating in "Great Whiskey Bars of the World." This establishment is the only bar in Norway with Gold Star recognition and 1 of 23 in all of Europe.
Grand Terminus Whisky Bar offers premium beverages with a menu of stone oven-baked pizza, light dishes, traditional Norwegian entrees, and dessert at reasonable prices. The original interior has been carefully restored from its opening in 1928, allowing guests to immerse themselves in the gracious warmth and traditional elegance of this legendary bar.