Hacienda Jurica by Brisas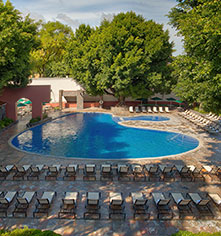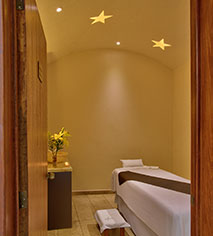 Activities & Events
At Hacienda Jurica by Brisas recreation is plentiful, with a variety of activities and services available to guests. With its fresh air and natural surroundings, the hotel offers the best in outdoor recreation, including tennis, swimming, and hiking. A spa, billiard room, and other facilities are available for guests who prefer indoor activities.
Little Angels Adventure Club
Fun for the entire family, Hacienda Jurica by Brisas offers the Little Angels Adventure Club program. A convenient and safe service, this kid's program offers an array of fun and productive activities to ensure entertainment for the whole family. Activities can include team games, art projects, cooking lessons, tours of the hotel, swimming, and a variety of sports.
Activities and facilities:
Spa
Hiking
Cart rides
Horseback riding
Ping pong tables
Pool tables
Swimming pool with wading pool
Playground
Basketball field
Two (2) squash courts
Two (2) volleyball courts
Two (2) hard surface tennis courts with night lighting
Nine (9) hole mini golf
Fitness center
Little Angels Adventure Club
Golf course (ten minutes from the hotel)
Antea Mall (three minutes from the hotel)
Mall Up Town (five minutes from the hotel)