Hacienda Lomajim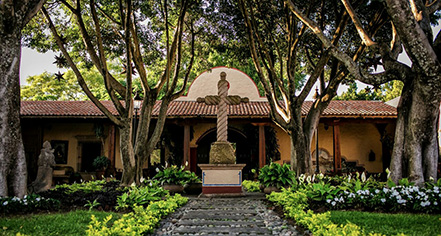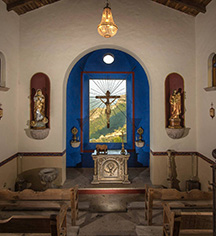 Meetings & Groups
The Hacienda Lomajim offers luxury corporate facilities, with all the functionality required to perform high-level business meetings, events, training, forums, and more. It is ideal for holding meetings with senior executives, hold Team Building sessions without distractions, or plan strategies that will guide the coming year. Companies can also organize a festive and memorable event for employees.
For weddings, social and intimate events, this artistic location and every detail ensures that the occasion is remarkable and unforgettable. The central courtyard is located in the heart of the hacienda, ideal for ceremonies up to 200 people. It is made entirely of quarry and has unique features, such as the cross in the center of the courtyard. This exceptional setting evokes the romantic golden age of Mexican haciendas. It is perfect for receiving guests, entertaining a majestic reception, or hosting an unforgettable wedding.
Surrounded by beautiful landscape views, the terrace is a unique space, located in the stables of the canyon. The terrace can accommodate up to 180 people in its covered area, and up to 2,000 guests in the garden area. This unique and magical place has all the facilities designed for memorable social events and blends with the natural landscape.
Wedding and special events at the central courtyard or terrace includes*:
Master Suite
Preferential price for guest accommodations with breakfast included
Use of Chapel
Lunch welcome cocktail
Location for photographs before and after the event
Restroom cleaning
Valet parking
*Restrictions apply