Hilton Milwaukee City Center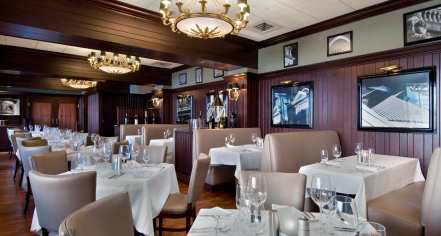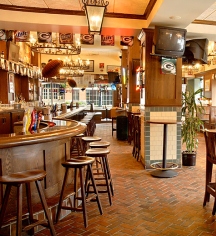 Dining
Hilton Milwaukee City Center offers an array of dining options, ranging from fine dining to Starbucks®.
The award-winning Milwaukee Chophouse features steaks, chops, and fresh seafood, along with an extensive wine list. For private parties, there are dining rooms available for up to 30 people.
The Cabana Cove and Hilton Café are casual dining at its best. In the evening, guests enjoy The Miller Time Pub's wide menu selection. Miller Time Pub is an authentic Milwaukee pub featuring a full menu and various drink specials. Miller Time Pub opens daily at 11 a.m.