Hôtel Le Louis Versailles Château - MGallery by Sofitel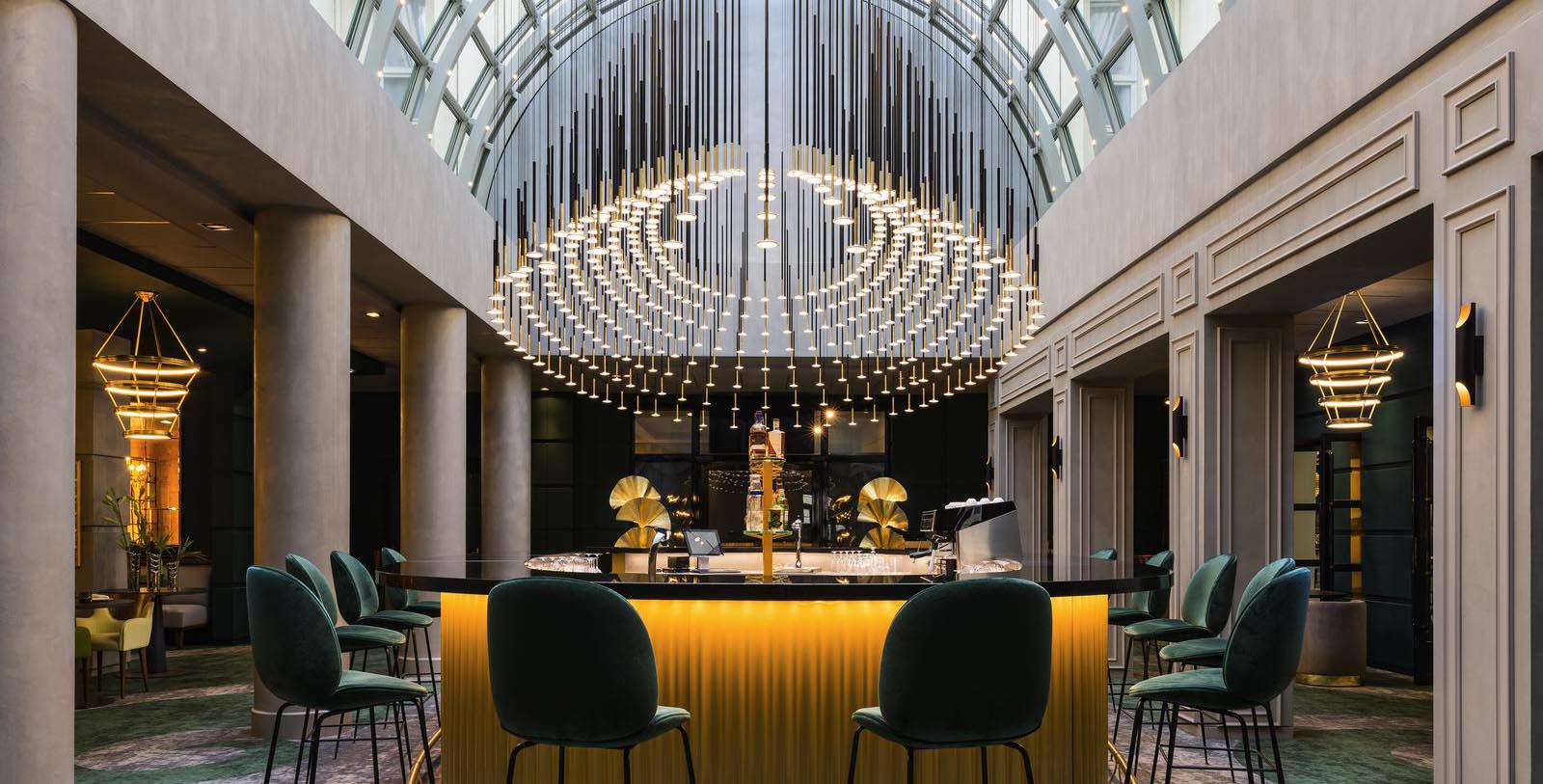 Explore
• Explore the Palace of Versailles, a UNESCO World Heritage Site and former residence of the Kings of France. From the iconic Hall of Mirrors to the extensive gardens designed by André Le Nôtre, there is plenty for visitors to discover in this illustrious historic landmark.
• Travel to the world-famous Eiffel Tower. No trip to the area would be complete without a visit to this marvelous French icon. Built by Gustave Eiffel during the late 1880s, the edifice still stands today as the tallest structure in all of Paris.
• Visit the glorious Arc de Triomphe. Inspired by the Arch of Titus in Rome, the structure honors the French soldiers who died fighting in the French Revolution and Napoleonic Wars. The Arc de Triomphe is also a great starting point to explore the rest of Paris, as it sits within a major traffic circle on the Champs-Élysées.