NH Collection Guadalajara Centro Histórico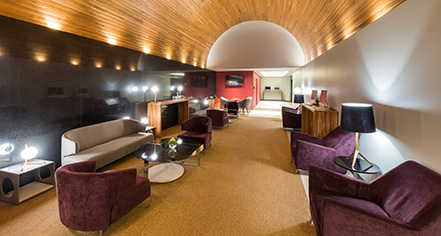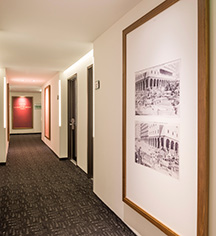 History
NH Collection Guadalajara Centro Histórico has welcomed guests beginning in 2016 but its storied history dates back to 1861. The building that houses the hotel today was erected in 1948 as offices in the bustling downtown corridor. The remodeling of the hotel took four years, preserving the historic exterior while updating and modernizing the interior.
Guadalajara, Mexico's second largest city, is considered the quintessential Mexican destination. This is the birthplace of mariachi music and tequila, but also one of the country's industrial and business centers, sometimes referred to as Mexico's Silicon Valley. Unlike many colonial cities that maintain their original town plan, in the 1950s Guadalajara underwent a major rejuvenation that changed the face of the city. History tours and displays are available to visiting guests. Just steps away is the famous Guadalajara historic district.

NH Collection Guadalajaro Centro Histórico, a member of Historic Hotels Worldwide since 2016, dates back to 1948.