Raffles Grand Hotel D'Angkor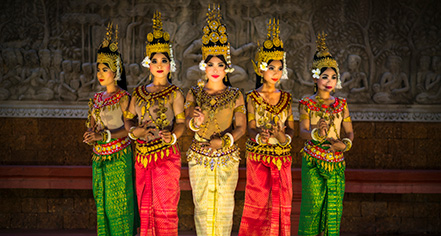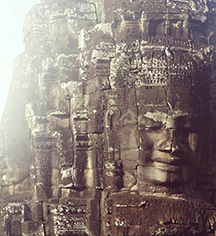 Local Attractions
Raffles Grand Hotel d'Angkor is located in the heart of Siem Reap, in the historic French Quarter. Just eight kilometers from the famous Angkor Wat Temple complex, the Grand Hotel's location allows guests to discover Siem Reap in all its glory. Spectacular views, wonderful shopping, and incredible foods make Siem Reap an excellent place to explore.
Angkor Wat Temple
Take an automobile from the hotel to tour this UNESCO Heritage Site. Soak in the history at the largest religious monument in the world, which dates back to the early 12th century. The Angkor Wat remains a significant center for Buddhism to this day.
Angkor National Museum
This museum has nine different galleries covering the ancient origins of Cambodian culture, the rise of Buddhism, and the history of the city of Angkor.
Kompong Phluk Floating Village
Built on the floodplains of the Tonle Sap, this village rests on entirely on stilts. It serves as a fascinating example of human ingenuity and adaptability. In the wet season, the stilts disappear, giving the appearance of a floating city.
Phsar Chas Market
This popular market sells everything from silverware to silk, and is famous for its local Cambodian cuisine. Visitors will find in it an authentic and exciting experience.