Solstrand Hotel & Bad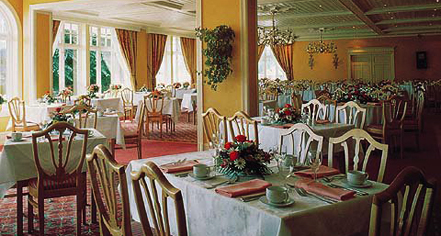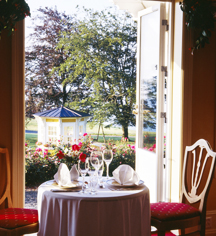 Dining
For over a century, Solstrand has offered fine traditional plates with a creative touch. With a focus on using fresh regional produce and ingredients, the kitchen at Solstrand strives to keep the menu current by adapting to the harvest schedule. Offering both Norwegian specialties and continental dishes, Solstrand's kitchen has strong links with its coastal culture and is especially passionate about serving seafood, lamb, and fresh fruits and vegetables.
Popular for guests and locals alike, Sunday Lunch is a celebrated with a buffet with a wide selection of traditional cold and warm dishes, dessert, cakes, and coffee. Private dining rooms can be reserved in advanced.
Solstrand's wine list is thoughtfully selected to complement the menu's offerings and constantly updated to accommodate new flavors.