The Galata Istanbul Hotel - MGallery by Sofitel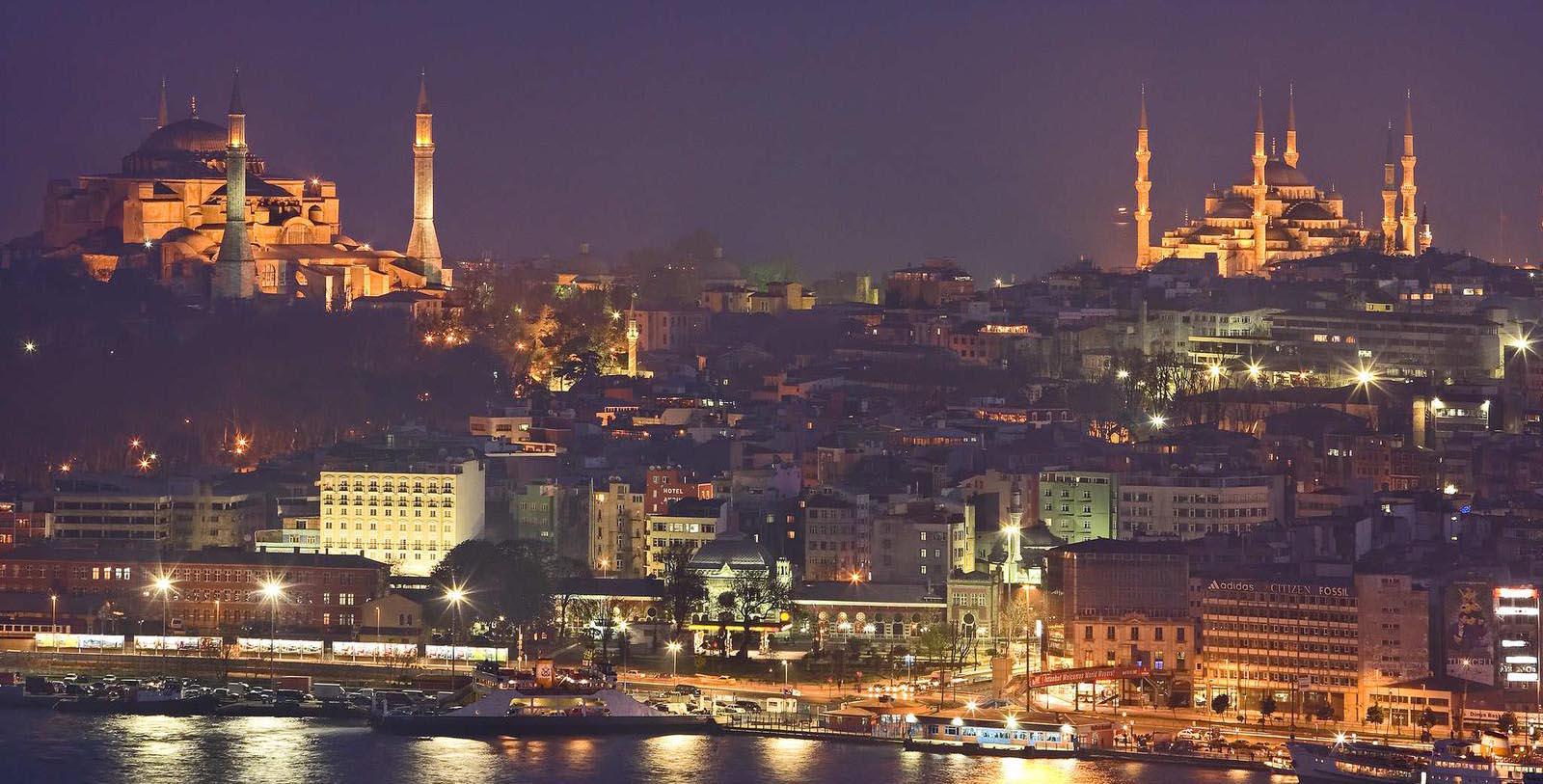 History
The Galata Istanbul Hotel - MGallery by Sofitel was constructed amid the intellectual and philosophical movement that dominated Europe in the 18th century.
The Galata Istanbul Hotel - MGallery by Sofitel is comprised of several historic buildings. Its most historic structures date back to 1720 and 1836. The buildings were built in the ancient settlement of Galata (which is now known as Karaköy) in the Beyoğlu district of Istanbul. This area has hosted many different civilizations for more than a thousand years and is one of the most historic districts of the city.
Kaymak Mustafa Pash, a captain of the Ottoman Navy during the Tulip Period, used the location to build a traditional Turkish bath house called the Çeşme Hammam in 1720. Over the next century, Galata would transform into an international hub for banking due to the influx of many Greek, Italian, and French immigrants. In 1836, an Art Nouveau-style bank was built adjacent to the hammam by the Baltazzi family, who were notable bankers and immigrants from Europe. The Baltazzi family and their bank, La Banque de Constantinople, assisted in financing trade during the final decades of the Ottoman Empire. Eventually, the Ottomans even relied on the bank for some of its long-term loans. This original banking building is one of the most historic of its kind on Banks Street, which was once the financial center of the Ottoman Empire.
In the late 19th century, a widespread calamity damaged many of the historic buildings in the Galata district; luckily, the bank and the hammam were left untouched. In 2017, the entire complex was combined and underwent a major renovation. The local studio Autoban even completed its interior design. This revival transformed the historic buildings into the creative and warm Galata Istanbul Hotel - MGallery by Sofitel. In addition to the hotel accommodations, the Çeşme Hammam was restored using traditional Turkish construction techniques in order to renew the original feeling of the historic Turkish bathhouse.