The Galata Istanbul Hotel - MGallery by Sofitel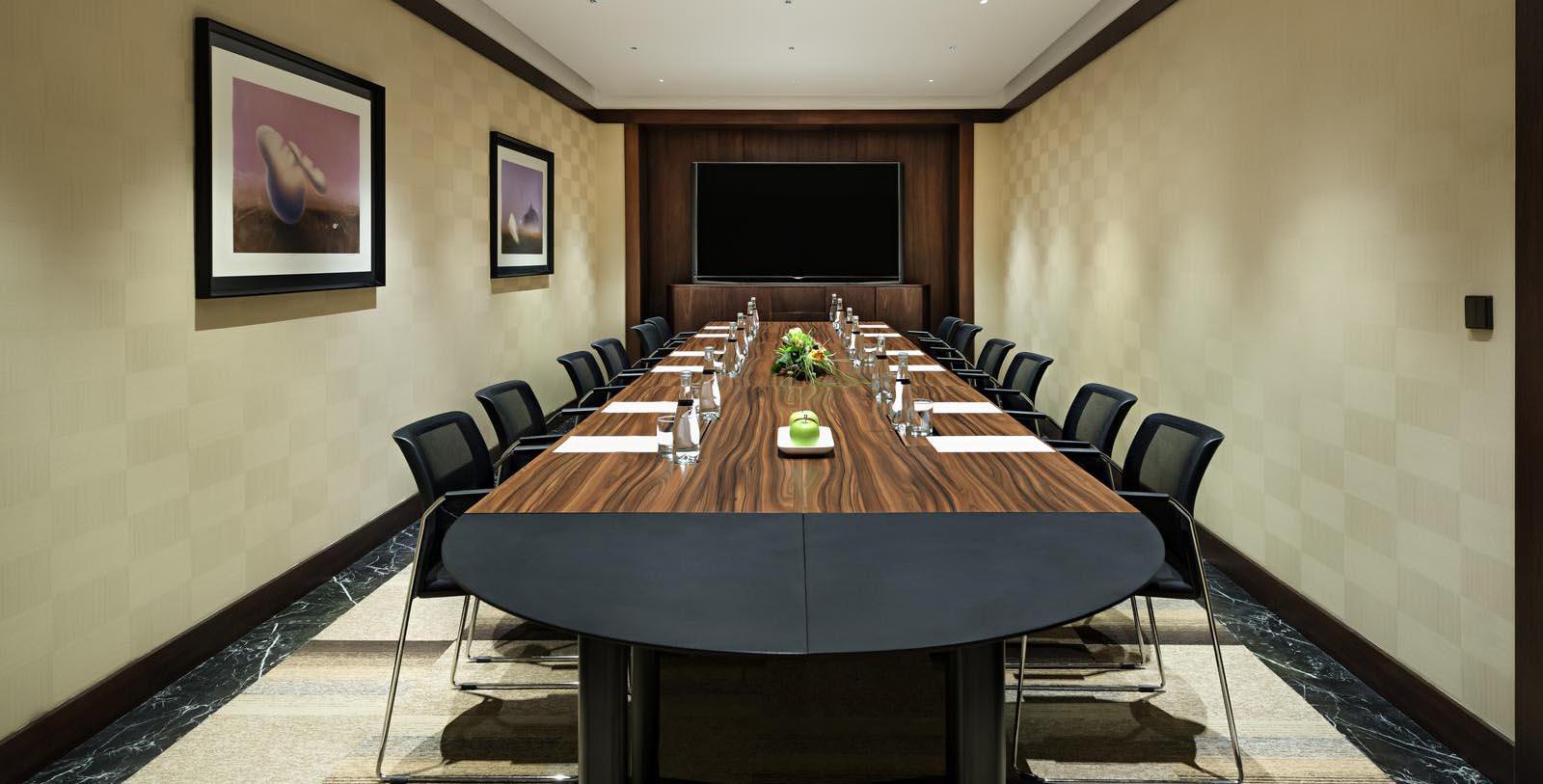 Local Attractions
As a hub of European and Asian culture, the transcontinental city of Istanbul is an exceptional destination for travelers searching for adventure, history, romance, fun, and culture. Visit some of Istanbul's most celebrated cultural attractions to learn more about this intriguing city.
Galata Tower
Located within view of the hotel, guests can visit the celebrated Galata Tower, a historic watchtower built in 500 A.D. This striking landmark features an observation deck where guests can take in panoramic views of the city, as well as a restaurant, café, and nightclub on its upper floors.
The Blue Mosque
The Blue Mosque is one of the most recognizable landmarks in Istanbul and the mosque's seven minarets are an iconic feature of the city's skyline. Built by Sultan Ahmet I between the years of 1609 and 1616, the mosque is a magnificent example of Islamic architecture fused with Byzantine design. Upon entry to the mosque, guests will be awed by its striking blue tiles and stained-glass windows.
The Aya Sofya
Noted as one of the city's most recognizable landmarks, the Aya Sofya, formerly the Hagia Sophia, has long been a cultural center of Istanbul. The building was constructed by Byzantine Emperor Justinian in 537 A.D. and was first used as a Byzantine Christian cathedral. Throughout its history, it has been converted to a Roman Catholic cathedral, a Greek Orthodox cathedral, an Imperial Mosque, and, since 1935, a museum featuring the art and history of architecture.
Topkapi Palace
The Topkopi Palace is an expansive palace dating back to the Ottoman Empire and located on the European side of Istanbul, directly on the Bosporus Strait. This vast palace features prime examples of Ottoman design such as hand-painted tiles, Islamic art, courtyards, and eastern-styled towers. Guests can explore the Palace to experience what life would have been like as a sultan in the Ottoman Empire.
The Grand Bazaar
Known as the world's first shopping mall, the Grand Bazaar features 61 covered streets that are lined with over 4,000 shops. Guests who visit this popular attraction in Istanbul will be delighted by the array of Turkish goods for sale. This is the best place in the city to look for antique treasures and souvenirs.