Vertshuset Røros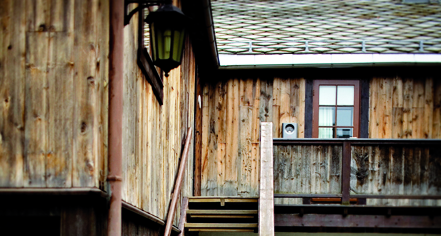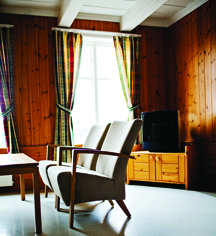 History
Located at Rammgården in Kjerkgata, Vertshuset Røros is an authentic testament of Norway's history having endured and survived periods of depression and the golden eras. Rammgården dates back to the 1600s, when Røros Copperworks was established and provided business for the area. The copper industry continued to flourish, attracting businessmen to invest in Kjerkgata. For nearly 250 years, virtually every employable male in Røros worked at Røros Copperworks. In 1844, Johan Natanael Ramm, the son of a major, purchased a property in Kjerkgata which eventually became Vertshuset Røros. Ramm established his own shop on the ground floor with a smallholding with cows and horses in the backyard.
The shop continued its business until 1967 when it expanded to include a restaurant, bar, and meeting rooms. In 1988, Rammgården was combined with the adjacent old textile factory and was converted into Røros Turisthotell which soon became the luxury property Vertshuset Røros stands today.
Vertshuset Røros, a charter member of Historic Hotels Worldwide since 2012, dates back to 1844.