Villa Ganz Boutique Hotel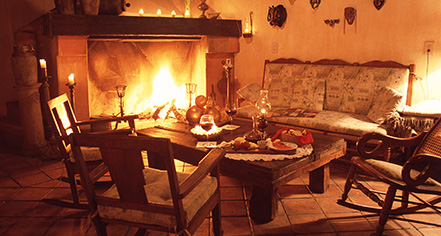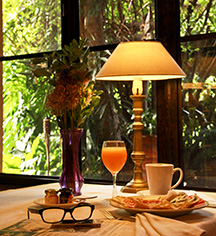 Local Attractions
Zoológico Guadalajara
Zoológico Guadalajara is the main zoological park in the Mexican city of Guadalajara, Jalisco, and is widely considered the most important in Latin America. It is the largest in the country with respect to species population.
Museo de Arte Huichol Wixarica
Located on the north side of the Basílica of Zapopan, it offers a permanent sample of handcrafts made by this ethnic group to the visitor. Exhibition and sales of shirts, shorts, bags (morrales), skirts, blouses, necklaces, earrings, rings, bracelets and small sequin bags. Also, masks carved in wood and pictures with daily scenes of the rural life of this ethnic group.
Museo de Arte Zapopan
Better known by its initials, MAZ, the large and modern Art Museum of Zapopan is Guadalajara's top contemporary-art gallery. The museum regularly holds expositions of distinguished Latin American painters, photographers, and sculptors, as well as occasional international shows.
Basílica de Nuestra Señora de Zapopan
This vast church with an ornate plateresque facade and Mudejar (Moorish) tile dome was consecrated in 1730. It's home to the Virgin (or Our Lady) of Zapopan: a 10-inch-high, corn-paste statue venerated as a source of many miracles. Every October 12 more than a million people crowd the streets around the basilica, where the Virgin is returned after a five-month tour of Jalisco's parish churches. It's an all-night fiesta capped by an early-morning procession.
Catedral
Begun in 1561 and consecrated in 1618, this downtown focal point is an intriguing mélange of baroque, Gothic, and other styles. Its emblematic twin towers replaced the originals, felled by the earthquake of 1818. Ten of the silver-and-gold altars were gifts from King Fernando VII for Guadalajara's financial support of Spain during the Napoleonic Wars. Some of the world's most magnificent retablos (altarpieces) adorn the walls; above the sacristy (often closed to the public) is Bartolomé Esteban Murillo's priceless 17th-century painting The Assumption of the Virgin. In a loft above the main entrance is a magnificent 19th-century French organ.